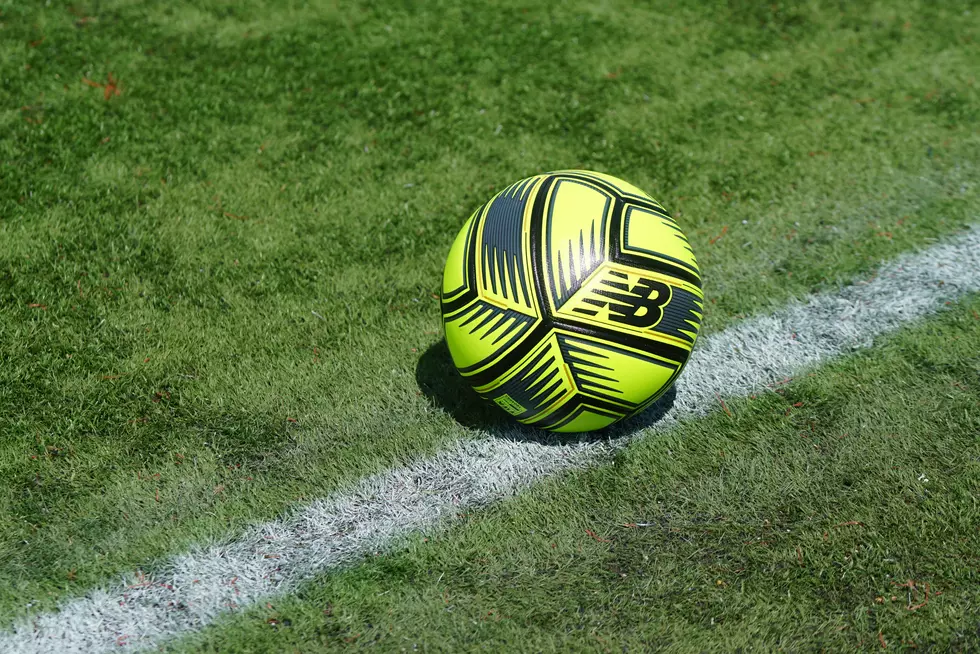 #2 UMaine Soccer Beats #3 Vermont 2-1 in America East Semifinals [VIDEO]
Photo Chris Popper
The #2 University of Maine Soccer Team beat the #3 Vermont Catamounts 2-1 in Orono in the America East Women's Soccer Semifinals. The Black Bears will host #4 UMass Lowell in the finals on Sunday, November 5th after the Riverhawks upset #1 Binghamton 2-1 in double overtime!
Maine took a 1-0 lead on a goal by Abby Kraemer with 10:28 gone in the 1st Half. She was assisted by Lara Kirkby and Kristina Kelly.
Vermont evened the game with 6:28 gone in the 2nd Half, on a goal by Lauren DeGroot.
With just 29 seconds left in regulation, Kraemer scored her 2nd of the game and the game-winner to send the Black Bears into the finals on a direct kick!
Maine outshot Vermont 14-7, and had a 7-6 advantage on shots on goal
Kira Kutzinski was in net for the Black Bears and had 4 saves, while Erin Murphy was in goal for UVM and had 5 saves.
Maine is now 10-1-6 on the season. Vermont's season comes to an end with a record of 10-7-1.
Maine's lone loss of the season came at the feet of the Riverhawks when they lost on the road, 2-0 on October 12th.
More From 92.9 The Ticket