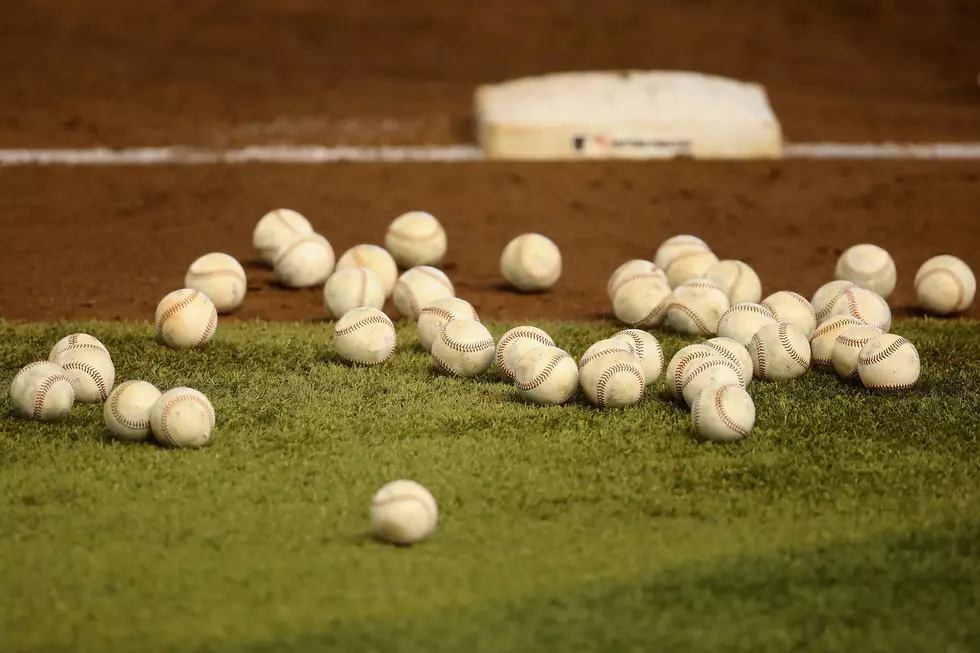 #9 MDI Beats #8 Waterville 9-3 in Baseball Prelim
Photo by Christian Petersen/Getty Image
The #9 MDI Trojans beat the #8 Waterville Panthers 9-3 in a Class B Baseball Prelim in Waterville on Monday, June 5th. MDI snapped a 2-2 tie with 3 runs in the 6th and 4 runs in the 7th inning.
Jay Haney picked up the win for the Trojans pitching 6.1 innings allowing just 3 hits and 3 runs. He struck out 8 and walked 1. Colin Sullivan closed out the 7th inning, getting the 2 outs via strikeouts. He walked 1.
MDI's top of the order paid dividends as Joey Wellman-Clouse, Jay Haney and Colling Sullivan were a combined 6-13 with 5 runs scored and 4 runs driven in.
Colin Sullivan was 2-4 with a triple. Joey Wellman- Clouse was 2-4 with a double. Jay Haney had 2 singles and drove in 2 runs. Brendan Graves had a double and drove in 2 runs. Aiden Grant had a triple. Isaac MacDonnell had a single.
Ben Foster started on the mound for the Panthers. He went 6.0 innings allowing 3 hits and 5 runs. He struck out 14 and walked 3. Wyatt Gradie was charged with 4 runs on 5 hits.
Foster had 2 of the Panther's 2 hits and Spencer Minihan had the other.
Waterville's season comes to an end with a 9-8 record.
MDI, now 8-9 will travel to Old Town to play the #1 Coyotes on Wednesday, June 7th at 4 p.m. in the Quarterfinals.
More From 92.9 The Ticket