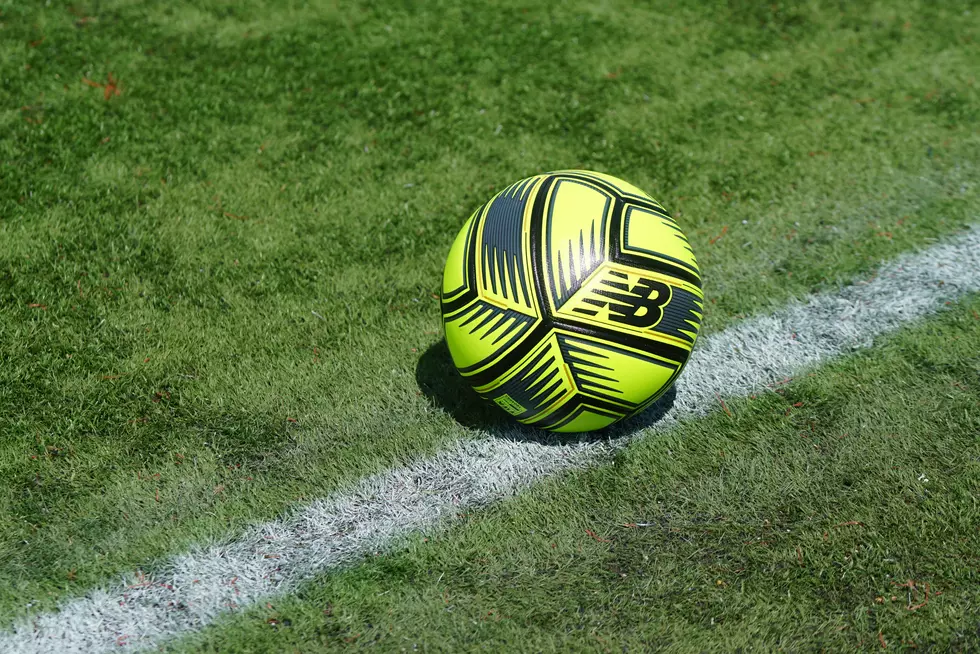 Black Bears Remain Undefeated Beating Albany Great Danes 3-0
Photo Chris Popper
The UMaine Soccer Team remained unbeaten on the season, beating the UAlbany Great Danes 3-0 on the road in New York, on Sunday afternoon, September 24th.
Maine led 1-0 at the end of the 1st Half, thanks to a goal by Luise Renwald, her 2nd of the year. She was assisted by Abby Kraemer.. The goal came at 11:11 in the 1st Half.
In the 2nd Half, Abby Kraemer, Maine's leading scorer added to her impressive total, with her 9th goal of the season. The goal came with 14:51 elapsed in the Half.
Under 4 minutes later, Abby's sister Kaela Kraemer scored her 3rd of the season, to give the Black Bears an insurance goal.
Kara Kutzinksi was in goal for the Black Bears, recording the shutout and turning away 6 shots. Kurzinksi and the Black Bear's defense has been stellar this season, only allowing 8 goals in 10 games!
Maine is now 7-0-3 overall, and 2-0-0 in conference play.
Albany drops to 3-5-1 overall and 0-1-1 in conference play.
Maine will return home on Sunday, October 1st to host the UMBC Terriers at 12 noon, when the Black Bears will celebrate Youth Day!
More From 92.9 The Ticket