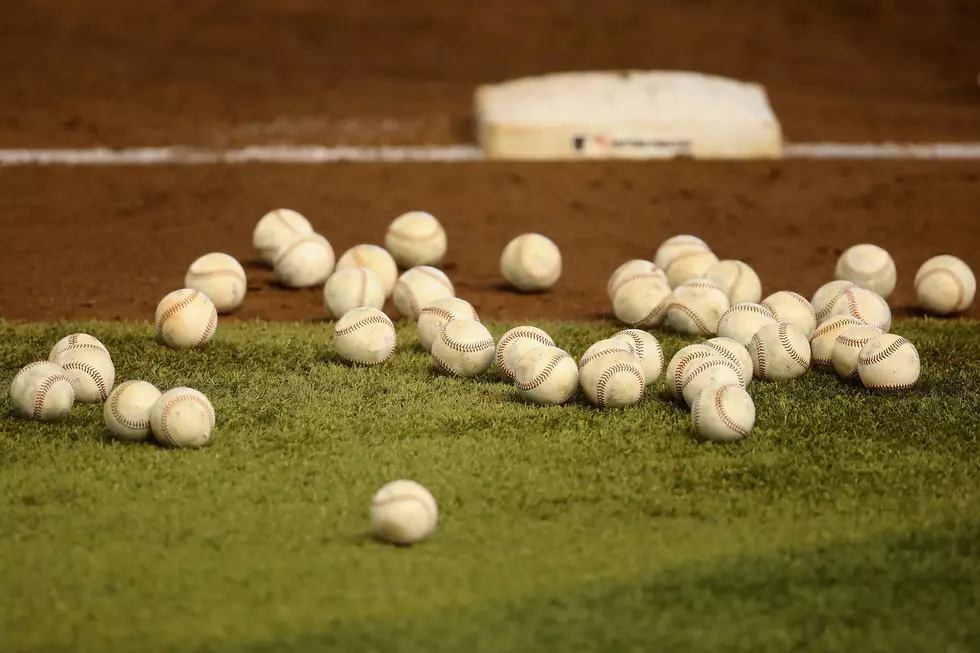 Broncos Shutout Skowhegan 5-0 to Start Season
Photo by Christian Petersen/Getty Image
The Hampden Broncos Baseball Team opened the season on Tuesday, April 18th with a 5-0 shutout over the Skowhegan River Hawks in Hampden.
Colin Peckham started on the mound for Hampden Academy and went 5.2 innings. He allowed 5 hits, striking out 4 and walking 3 to pick up the win. Brady Eaglin came on in relief to close out the game, pitching the final 1.1 innings. He didn't allow a hit, and struck out 1.
The Broncos scored 2 runs in the bottom of the 2nd and 3rd and added an insurance run in the 5th inning
Peckham helped himself at the plate, going 2-4. Logan Burns was 2-2 driving in a run. Andrew Cote, TJ Llerena, and Josh Lorenzo all had singles. Llerena had a stolen base.
Jackson Quinn took the loss for Skowhegan. He went 5.0 innings, allowing 5 hits and 5 runs. He struck out 5 and walked 2. Brayden Bellerose pitched the 6th inning allowing 2 hits, but striking out the side.
Quintcey McCray and Hunter McEwen each doubled for the River Hawks. Quinn, Tyler Annis and Brendan Dunlap each singled for Skowhegan.
The Broncos are 1-0. They will play at home against Mt. Blue on Thursday, April 20th at 1 p.m.
Skowhegan 0-1 will host Messalonskee on Thursday, April 20th at 1 p.m.
If you are an administrator of a Maine High School Baseball or Softball Gamechanger page please add chris.popper@townsquaremedia.com as a fan so we can write recaps of the games.
The 92.9 High School Athlete of the Week resumes, starting next week. You can nominate a Maine High School Athlete for their accomplishments during the week April 17-22 HERE by Sunday, April 23rd. You'll then be able to vote on the nominees April 24-27th (11:59 p.m.) with the Spring Week 1 Winner being announced on Friday, April 28th.
More From 92.9 The Ticket