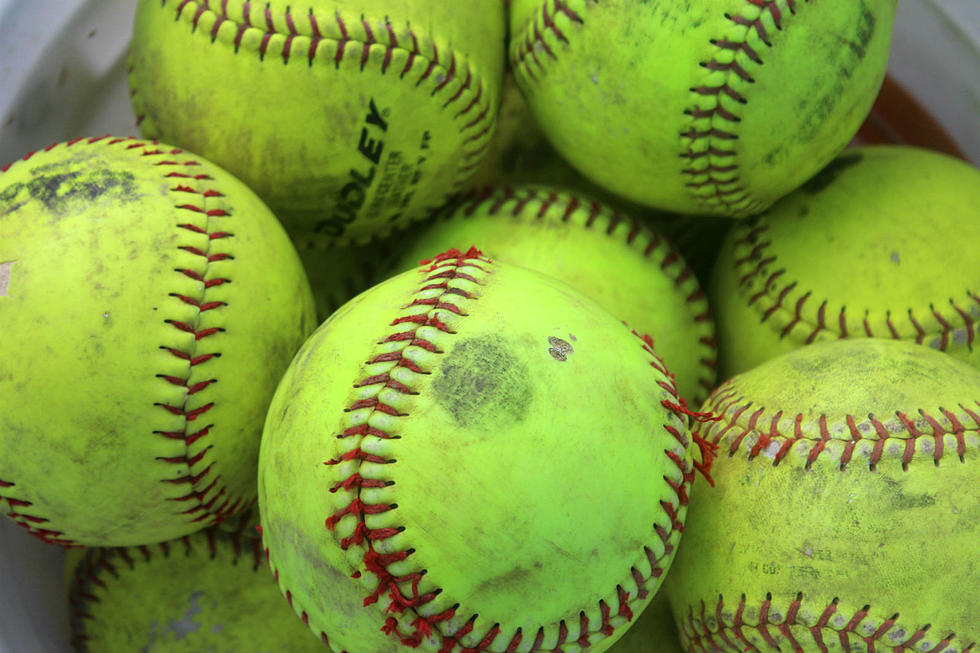 Bucksport Knocks Off Ellsworth 4-1
Photo Chris Popper
The Bucksport Golden Bucks remained unbeaten on the season, beating the Ellsworth Eagles 4-1 on Wednesday, May 3rd in Bucksport.
Bucksport scored 2 runs in the bottom of the 2nd and 3rd. Ellsworth pushed 1 run across the plate in the top of the 7th.
Ella Hosford was dominant in the circle. She allowed just 4 hits and struck out 12, walking 1 for the Golden Bucks.
Hannah Wagstaff was in the circle for Ellsworth. She allowed just 5 hits and the 4 runs, 3 of which were earned. She struck out 8 and walked 5.
Morgan Duhaime had 2 hits for Ellsworth. Wagstaff and Anna Stevens each had a single for the Eagles.
Lexi Raymond batting 9th was 2-3 with a pair of singles, driving in 2 runs for the Golden Bucks. Jetta Shook, Allie Hanscom and Alvia Shute each singled
Bucksport is now 6-0.They will host Searsport on Friday, May 5th at 4:30 p.m.
Ellsworth is 1-2. They play at MDI on Thursday, May 4th at 4:30 p.m.
Vote for the Week 2 High School Athlete of the Week HERE. You may vote as often as you wish. Voting ends Thursday night, May 4th at 11:59 p.m.
You can nominate a Maine High School Athlete for their accomplishments during the week May 1-6 HERE by Sunday, May 7th. We will then put together the list, on Monday, and then you'll then be able to vote on the nominees May 8th - 11th (11:59 p.m.) with the Spring Week 3 Winner being announced on Friday, May 12th. You can vote as often as you wish.
Please let us know in the email why you are nominating someone. Try to be specific with hits, strikeouts, how many goals,  how fast they ran, how high they jumped, etc.
More From 92.9 The Ticket