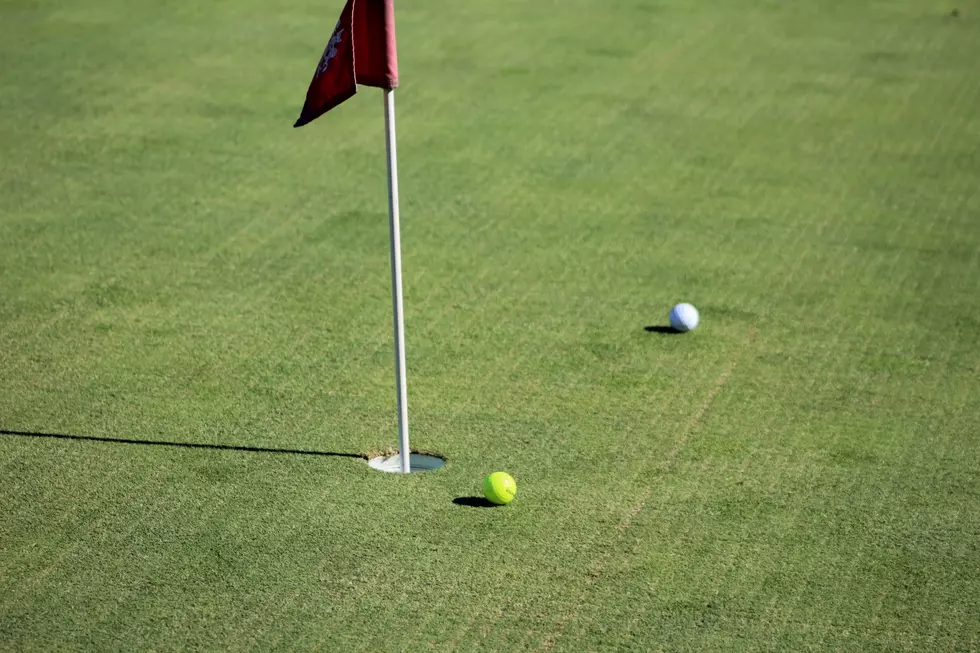 Dexter 173, Mattanawcook Academy 203 Central 249
Photo Chris Popper
The Dexter Tigers, Mattanawcook Academy Lynx and Central Red Devil Golf Teams met on Tuesday, September 5th, at White Tail Golf Course in Charleston. The Dexter Team carded a round of 173 while Mattanawcook Academy had a combined round of 203 and Central a total of 249.
Dexter's Chase Farnsworth and Cole Doherty were the co-medalists with the low round of 42.
Here are the individual scores for each team.
Dexter
Chase Farnsworth 42
Cole Doherty 42
Ethan Doherty 44
Blaine Gould 45
Willis Reinhardt 59
AJ Hartford 66
Mattanawcook Academy
James Trott 48
True Weatherbee 48
Andrew Oliver 50
Jacoby Savage 52
Drew Skidmore 52
Abby Theriault 53
Payson Turner 54
Jayden Windsor 58
Central
Nat Speed 57
Nate Rodgers 58
Nicole Wardwell 59
Aaron Dyer 66
Ethan DeGoff 68
Thanks to Jeremy Weatherbee for the scores.
You can vote for the Week 1 Athlete of the Week HERE. You can vote Once per day, per device. Voting ends Thursday, September 7th at 11:59 p.m.
We would like to post High School Soccer, Golf, Field Hockey, Volleyball and Football Scores. If coaches or managers can email the golf results and soccer scores including goal scorers and goalkeepers to chris.popper@townsquaremedia.com we will write stories on the WDEA website for Downeast Maine schools and on the 92.9 The Ticket website for all Maine High Schools.
You can nominate a Maine High School Athlete for their accomplishments during the week September 4 - 9 HERE by Sunday, September 10th. We will then put together the list, on Monday, and then you'll then be able to vote on the nominees September 11 - 14 (11:59 p.m.) with the Fall  Week 2 Winner being announced on Friday, September 15th. You can vote ONCE per day, per device
Please let us know in the email why you are nominating someone. Try to be specific with goals, yardage, times etc..
More From 92.9 The Ticket