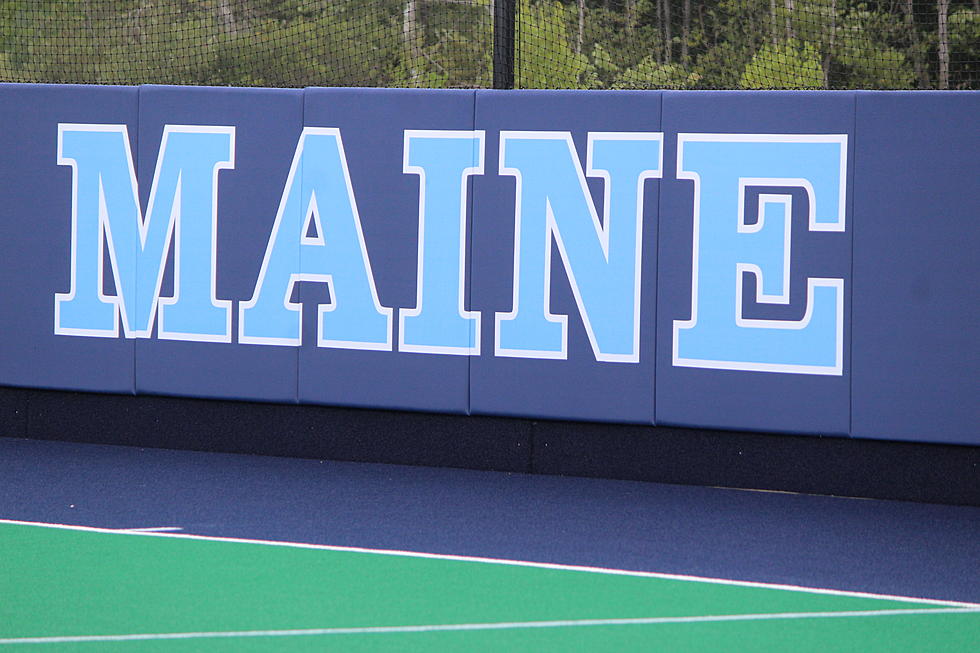 Maine Field Hockey Falls to #19 University at Albany 3-1
Photo Chris Popper
The Maine Field Hockey Team fell to the 19th ranked UAlbany Great Danes 3-1 in Albany, New York on Friday, September 29th.
The Great Danes led 1-0 as Alison Smisdom scored with 3:36 gone in the 1st Quarter, assisted by Charlotte Triggs.
With 4:15 gone in the 2nd Quarter, the Great Danes made it 2-0 on a goal by Axelle Werbrouck, assisted by Smisdom.
With 3:23 remaining in the 3rd Quarter, the Great Danes scored again, on a goal by Charlotte Triggs.
Maine scored their lone goal of the game with 5:05 left in the game, when Olivia Geniti scored her 1st goal of the season.
Maine was outshot 17-5. The Great Danes had 4 penalty corners while Maine had 3.
Mallory Drayer had 9 saves in goal for the Black Bears.
Maine now 4-6 overall and 2-2 in America East.
Albany is 7-3 overall and 3-0 in America East.
Maine returns to play on Sunday, October 1st when they play at Hofstra at 12 noon. The Black Bears return home to play Bryant University on Friday, October 6th at 3 p.m. on Breast Cancer Awareness Day.
More From 92.9 The Ticket