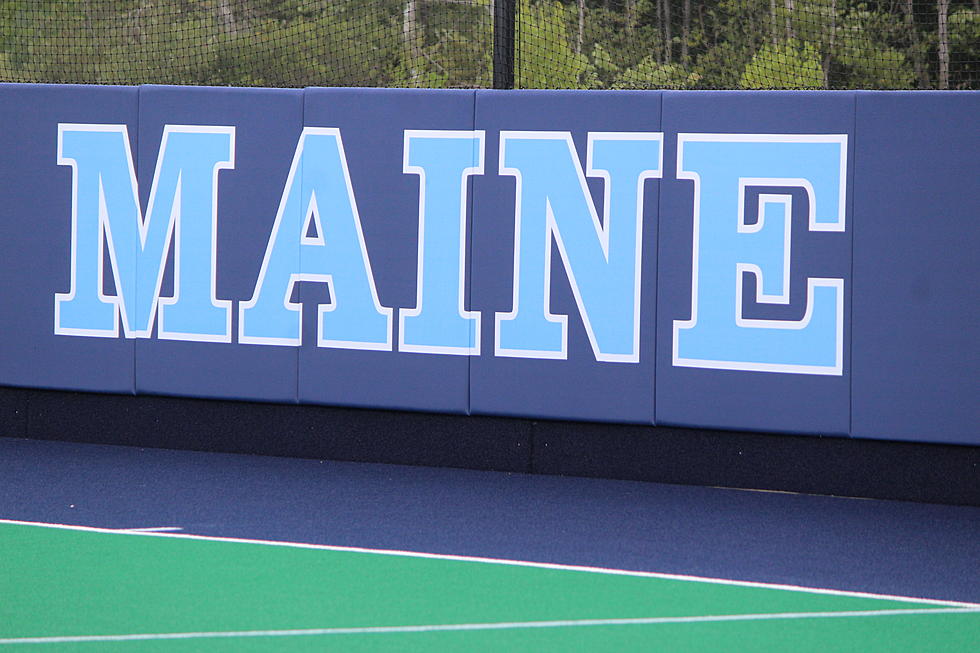 Maine Field Hockey Falls to Quinnipiac 2-0 Sunday
Photo Chris Popper
The Maine Field Hockey Team fell to the Quinnipiac Bobcats 2-0 on Sunday afternoon, October 8th in Connecticut, despite outshooting them 18-7(11 shots on goal to 3 shots on goal).
Quinnipiac scored their 1st goal with 10:10 left in the 1st Quarter as Sophia Pompeo scored, assisted by Cameron Brower.
The duo of Pompeo and Brower would score the Bobcats 2nd goal with 1:06 gone in the 2nd Quarter.
That was it for the scoring.
Mallory Drayer was in goal for Maine and had 1 save.
The Black Bears are now 6-7 overall and 3-2 in America East. The Black Bears play at the University of New Hampshire on Friday afternoon, October 13th at 2 p.m. and then will host Fairfield University on Sunday, October 15th at 12 noon.
More From 92.9 The Ticket