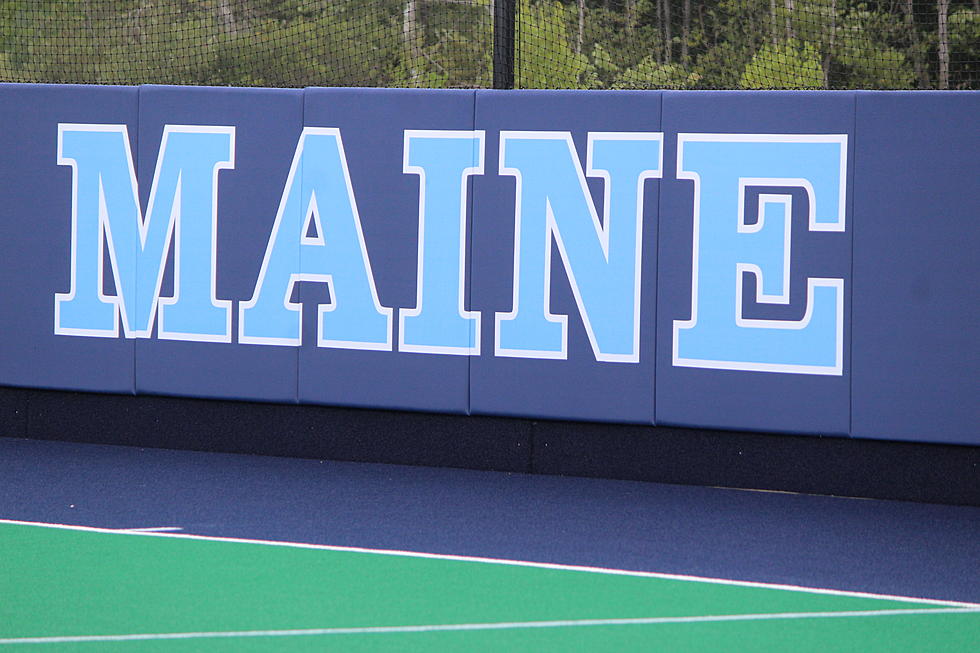 Maine Field Hockey Falls to University of California 4-1 to Play UNH in America East Quarterfinals
Photo Chris Popper
The Maine Field Hockey Team fell to the University of California 4-1 on Sunday afternoon, October 29th in the final regular season game of the season, in Orono.
The game was scoreless in the 1st Quarter and California scored with 1:48 left in the 2nd Quarter to take a 1-0 lead. Bente Baekers scored her 16th goal of the year, assisted by Kiki De Bruijne.
In the 3rd Quarter, California scored again, just before the end of the Quarter. With 1:04 left Daniella Rhodes scored, her 15th of the season, assisted by De Bruijne and Cato Geusgens.
The University of California led 2-0 at the end of the 3rd Quarter.
Poppy Lambert scored her 4th goal of the season for the Black Bears with 6:16 gone in the 4th Quarter. She scored on a penalty corner and was assisted by Mallory Mackesy and Eloise Penty.
That made the score 2-1, but California scored twice more before the game ended. With 7:20 left, Kitty Baccanello scored her 8th goal of the season, assisted by Bent Baekers and Daniella Rhodes. Finally, with just 3:29 left in the game, Baccanello scored her 2nd of the game, and 9th of the season.
California outshot Maine 18-16 and had a 12-10 shots on goal advantage. Maine had a 10-7 penalty corner advantage.
Jayde Temby was in goal for Maine and had 8 saves. Tina Jolly was in goal for California and had 8 saves.
Maine finishes the regular season 7-11 overall and 3-5 in America East. California finishes the season with a 9-7 record overall and 5-4 in America East.
Hockey East Standings
UMass Lowell and UAlbany have 1st round byes. New Hampshire will host Maine on Thursday, November 2nd and California will host Vermont in the Quarterfinals.
More From 92.9 The Ticket