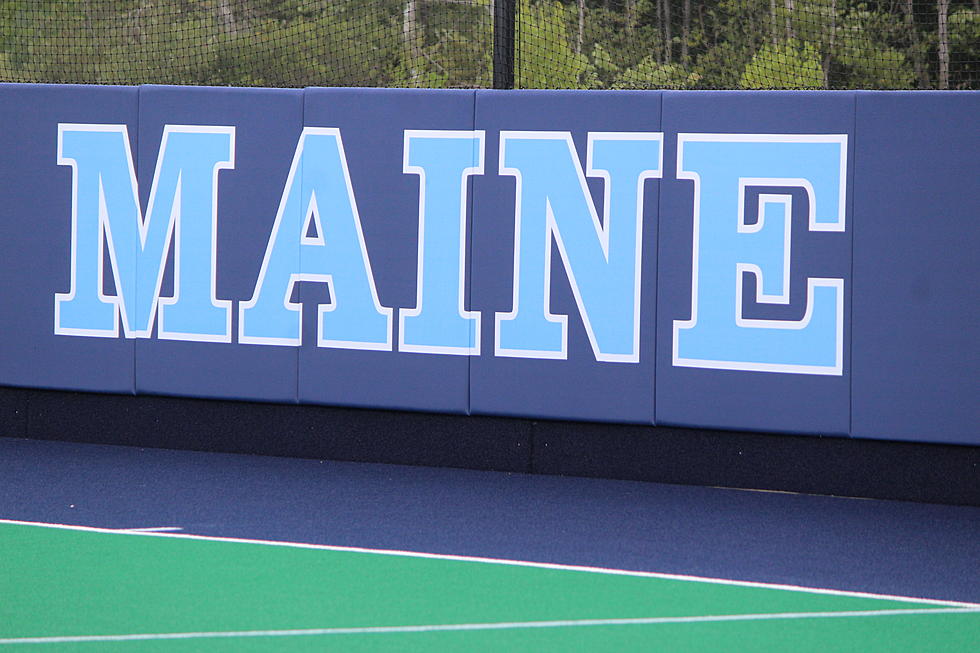 Maine Field Hockey Falls to Vermont 2-1
Photo Chris Popper
The Maine Field Hockey Team fell to Vermont 2-1 in Burlington on Friday, October 20th.
The game was scoreless through the 1st Half.
With 3:49 gone in the 3rd Quarter, Maine scored with a goal by Saylor Kuefler, assisted by Mallory Mackesy.
The Catamounts tied the score a little over 2 minutes later. Lilly Leiprecht scored assisted by Lauren Scellhamer.
The game was tied 1-1 at the end of the 3rd Quarter.
With 46 seconds gone in the 4th Quarter, UVM scored the winning goal, as Alina Gerke scored.
Maine outshot UVM 9-8 and had a 4-3 lead in penalty corners.
Jayde Temby had 2 saves for the Black Bears. Lauren Halenkamp was in the goal box for UVM and had 3 saves.
Vermont is now 7-8 overall and 4-3 in America East. Maine is now 7-9 overall and 3-4 in America East.
Maine returns home for the final 2 games of the regular season. They will host Northeastern University on Sunday, October 22nd at 1 p.m. and then concludes the season on Sunday, October 29th against the University of California at 12 noon.
More From 92.9 The Ticket