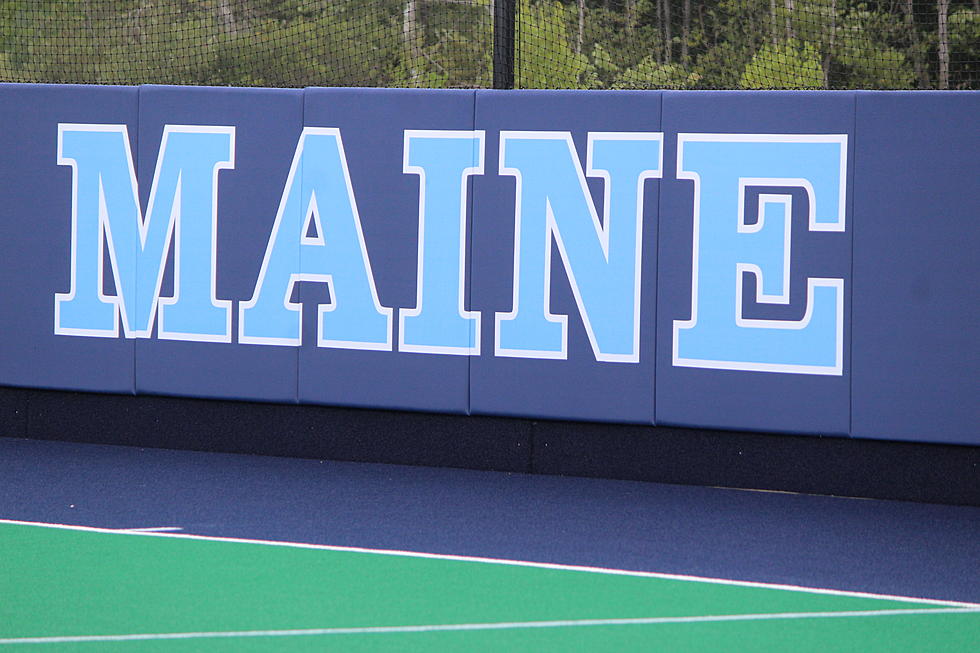 Maine Field Hockey Loses to #17 Boston College 3-1
Photo Chris Popper
The Maine Field Hockey Team fell to #17 Boston College 3-1, Friday afternoon, August 25th in the opening game of the 2023 regular season at the University of Maine.
With 2:23 left in the 1st Quarter Margo Carlin found the back of the goal box, assisted by Eva Kluskens.
The score remained 2-0 at the end of the 1st Half.
With 2:02 gone in the 4th Quarter, BC made it 3-0 with a goal by Mia Garber, assisted by Peyton Hale and Laila Rosenquest.
Mallory Drayer started in goal and played the 1st Half. She allowed 2 goals and had 2 saves. Jayde Temby played the 2nd Half, allowing 1 goal.
Caroline Kelly was in goal for Boston College and allowed 1 goal and made 2 saves.
BC led in penalty corners 8-3.
Boston College is 1-0 on the season while Maine starts at 0-1. The Black Bears will host Providence College Sunday afternoon, August 27th at 1 p.m. That game will be televised on ESPN+
More From 92.9 The Ticket