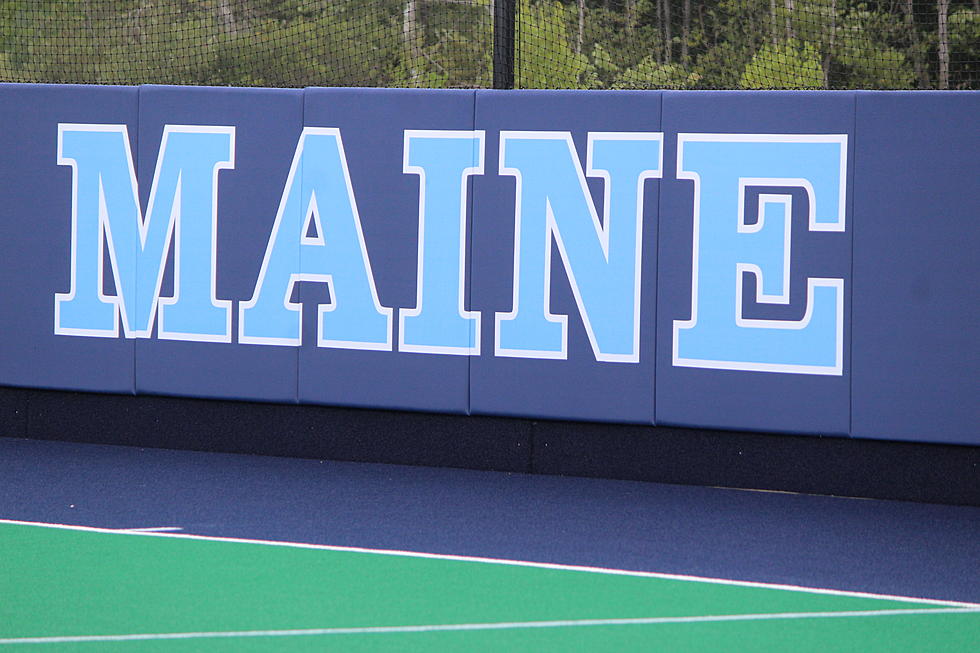 Maine Field Hockey Shutout for 2nd Straight Game on the Road Losing to UNH 6-0
Photo Chris Popper
The Maine Black Bears Field Hockey Team is in need of some "home cooking" after being shutout for the 2nd game in-a-row, losing on the road to the University of New Hampshire 6-0 on Friday, October 13th.
The game was scoreless through the 1st Half, but UNH erupted for 4 goals in the 3rd Quarter, and addied 2 goals in the 4th.
UNH outshot Maine 16-2 and led in penalty corners 4-3.
Tasmin Cookman had 3 goals and Tamera Cookman had 3 assists and a goal to lead the Wildcats.
Scoring Summary
31:57 Goal by Tamera Cookman assisted by Tasmin Cookman and Lindsay Lee
35:05 Goal by Tasmin Cookman assisted by Leah Glidden
38:12 Goal by Tasmin Cookman assisted by Tamera Cookman
39:22 Goal by Nicole Poulakis
56:30 Goal by Tasmin Cookman assisted by Tamera Cookman
58:30 Goal by Lindsay Lee assisted by Tamera Cookman
Mallory Drayer was in goal for Maine and had 5 saves. Jemma Woods was in goal for UNH and had 1 save.
UNH is now 10-4 overall and 6-0 in 6-0 in America East.
Maine is now 6-8 overall and 3-3 in America East.
The Black Bears host Fairfield University on Sunday, October 15th at 12 noon.
LOOK: 30 Largest Exports from Maine Revealed
Check out the 30 largest exports from the state in 2022.
Gallery Credit: Stacker
More From 92.9 The Ticket