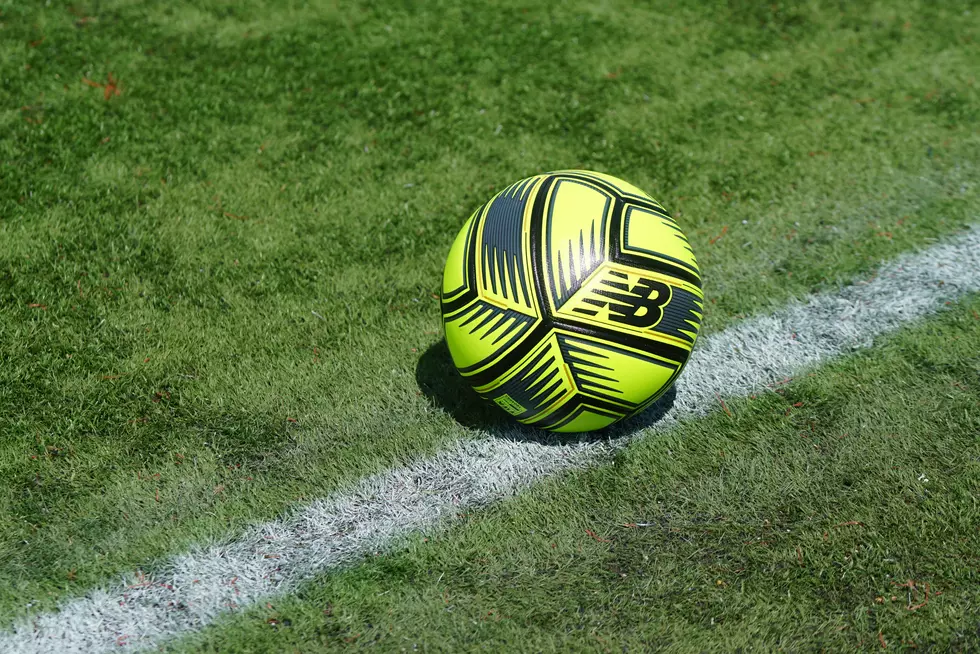 Maine Grounds Skyhawks 5-1
Photo Chris Popper
The Maine Women's Soccer Team beat the Stonehill Skyhawks 5-1 on Sunday in Massachusetts as the Black Bears netted 4 2nd Half goals.
The 1st Half ended with the Black Bears up 1-0. In the 2nd Half, with 4:05 elapsed Abby Kraemer scored, her 2nd of the season, assisted by Julie Lossius.
9:27 later, at the 62:03 mark, Gillian Rovers scored, her 2nd of the game and 2nd of the season, assisted by Tegan Morrison. That made the score 4-0 for the Black Bears.
The Skyhawks found the back of the net with 13:52 left in the game (76:08), on a goal by Karleigh Schultz.
The Black Bears outshout Stonehill 15-9.
Kayak Kraemer had 4 saves in net for the Black Bears.
Stonehill's Karleigh Schultz was awarded a yellow card in the 2nd Half.
Stonehill is 0-3 on the season while Maine improves to 3-0-1. The Black Bears play at Merrimack College on Thursday, August 31st at 4 p.m. Maine doesn't return to play at home until Sunday, September 17th when they host the University of Vermont at 3 p.m.
More From 92.9 The Ticket