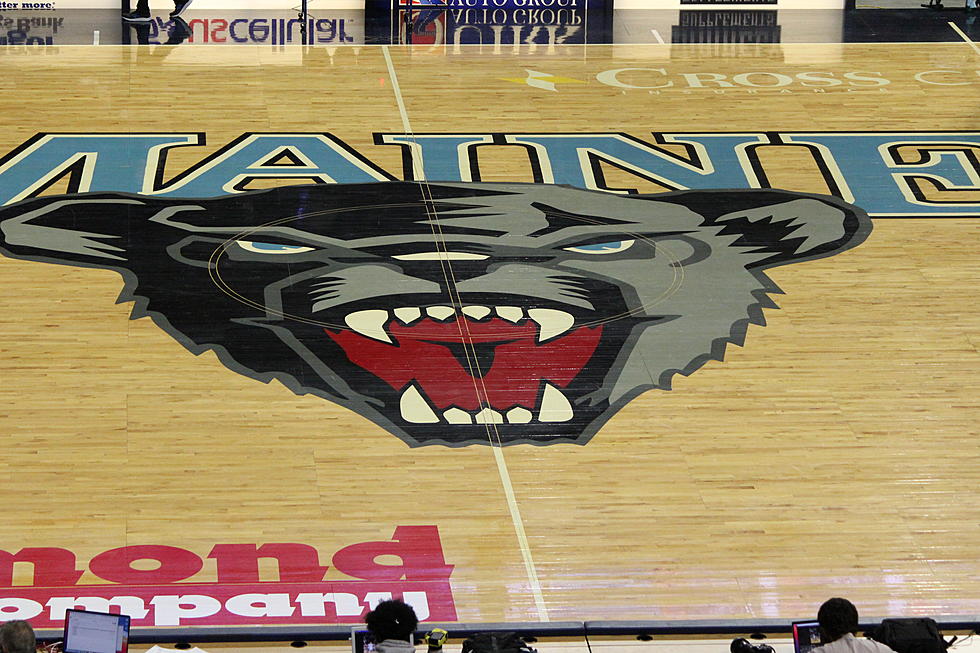 Maine Men Win 3rd in a Row Beat Albany on the Road 72-68
Cross Insurance Center Center Court Photo Chris Popper
Don't look now, but the Maine Men's Basketball Team have won their 3rd game in the row, after beating Albany in Troy, New York, on Saturday, 72-68.
Maine trailed Albany 34-29 in the 1st Half but outscored the Great Danes 43-24 in the 2nd Half for the victory.
Maine had 4 players in double-figures. Ja'Shonte Wright-McLeish led the Black Bears with 16 points. Gedi Juozapaitis had 15 points, while Jaden Clayton had 12 points and Kellen Tynes finished with 11 points.
Maine shot 50.9 percent (28-55) from the field, shooting 44.44 percent in the 1st Half and a sizzling 57.14 percent in the 2nd Half. They were 5-22 from beyond the 3-point arc and a near-perfect 11-12 from the free throw line.
Albany was led by Jonathan Beagle with 16 points while Gerald Drumgoogle Jr. and Aaron Reddish each had 14 points.
The Great Danes shot 52.0 percent from the field, going 26-50 and were 7-18 from beyond the 3-point arc. They were 9-12 from the free throw line.
Albany is now 6-17 overall and 1-7 in America East.
Maine is now 9-12 overall and 3-5 in America East.
The Black Bears play on the road on Wednesday, February 1st when they take on Bryant University at 7 p.m.
More From 92.9 The Ticket