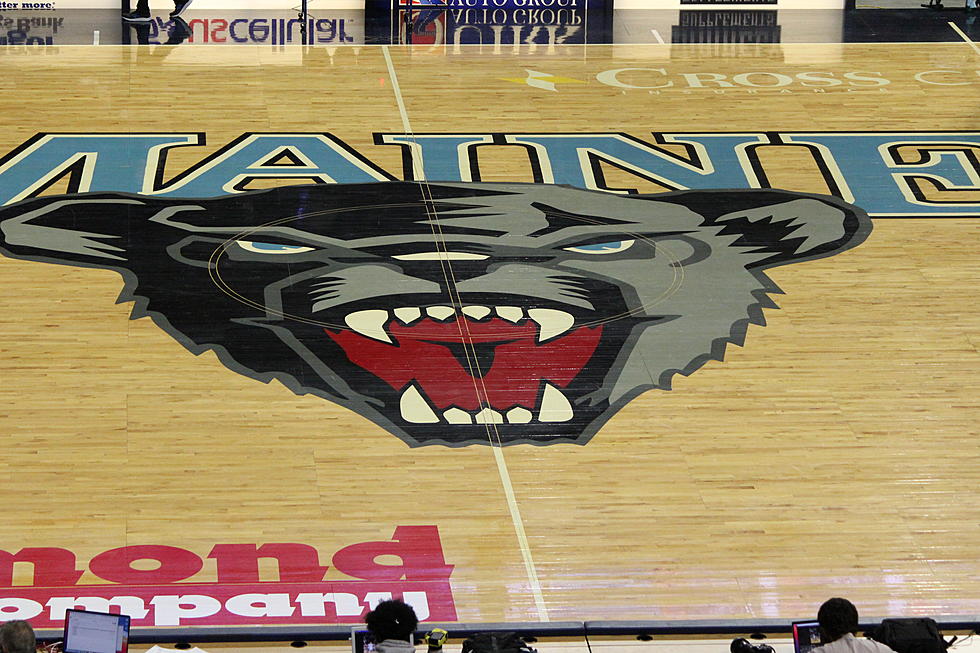 Maine Men's Basketball Beats Albany 74-72 Clinching America East Playoff Spot
Cross Insurance Center Center Court Photo Chris Popper
The University of Maine Men's Black Bear Basketball Team beat the University of Albany Great Danes on Saturday afternoon 74-72 at The Pit in Memorial Gymnasium, clinching a spot in the America East playoffs.
Maine led 36-26 at the end of the 1st Half.
Maine was led by Kellen Tynes with 23 points. Gedi Juozapaitis had 17 points and Ja'Shonte Wright-McLeish had 11 points.
Maine shot 49.0 percent from the field, going 25-51 and were 5-16 (31.3 percent) from beyond the 3-point arc. The Black Bears were 19-23 from the free throw line.
Albany was led by Da'Kquan Davis with a game-high 26 points. Jonathan Beagle had a double-double with 18 points while ripping down 13 rebounds. Gerald Drumgoogle Jr. had 14 points.
The Great Danes were 26-50 from the field, shooting 52.0 percent. They were 11-23 (47.8 percent) from beyond the 3-point arc and 9-10 from the free throw line.
Albany is now 7-22 overall and 2-12 in America East.
Maine improves to 11-15 overall and are 5-8 in America East.
The Black Bears have 3 games left in the regular season. They are on the road on Wednesday, February 22nd at UNH and play at Binghamton on Saturday, February 25th before closing out the regular season at the Cross Insurance Center on Tuesday, February 28th at 7 p.m.
More From 92.9 The Ticket