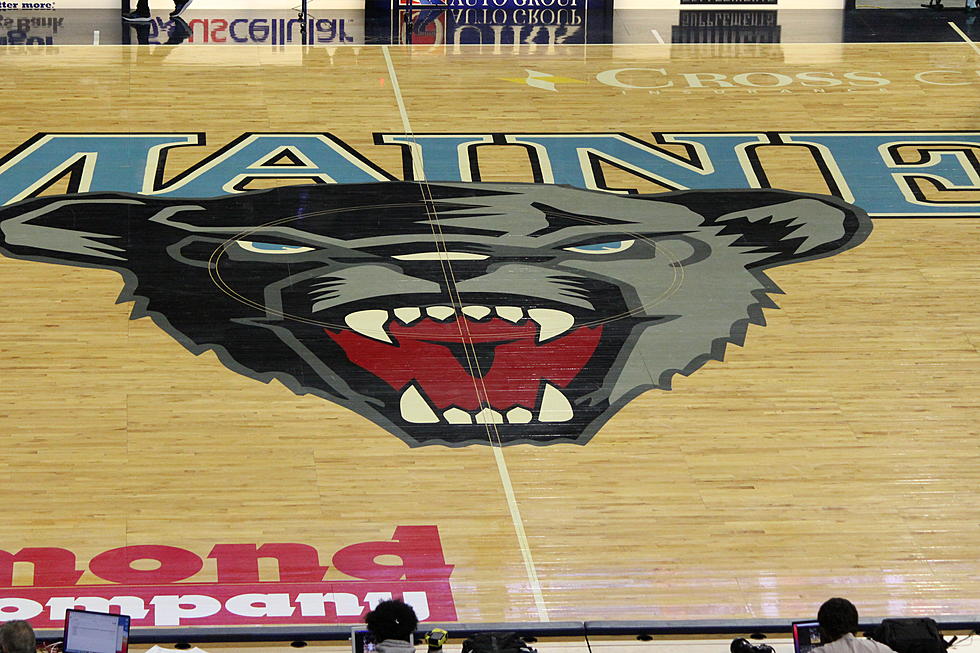 Maine Men's Basketball Drops 8th in a Row – Fall to Vermont 66-45
Photo Chris Popper
The Maine Men's Basketball Team dropped their 8th game in a row, falling to the University of Vermont, 66-45, on Thursday, January 19th.
Vermont led 36-20 at the Half.
Maine was led by Gedi Juozapaitis with 13 points while LeChaun DuHart with 11 points.
Maine had 14 turnovers and shot just 36.7 percent from the floor, going 18-49. They were 6-16 from beyond the 3-point arc and 3-4 from the free throw line.
UVM was led by Finn Sullivan and TJ Hurley each of whom had 13 points. Vermont had 10 turnovers and shot 47.2 percent from the floor, going 25-53. They were 7-25 (28.0 percent) from beyond the 3-point arc and 9-12 from the field.
UVM i now 9-10 overall and improves to 3-2 in America East.
Maine is now 6-12 overall and 0-5 in America East. The Black Bears return to action on Sunday, January 22nd when they will play Binghamton at 2 p.m. at the Cross Insurance Center in Bangor. If you can't be there, you can listen to the game on 92.9 The Ticket with the call of the game from Ron Lisnet and the pregame starting at 1:30 p.m.
More From 92.9 The Ticket