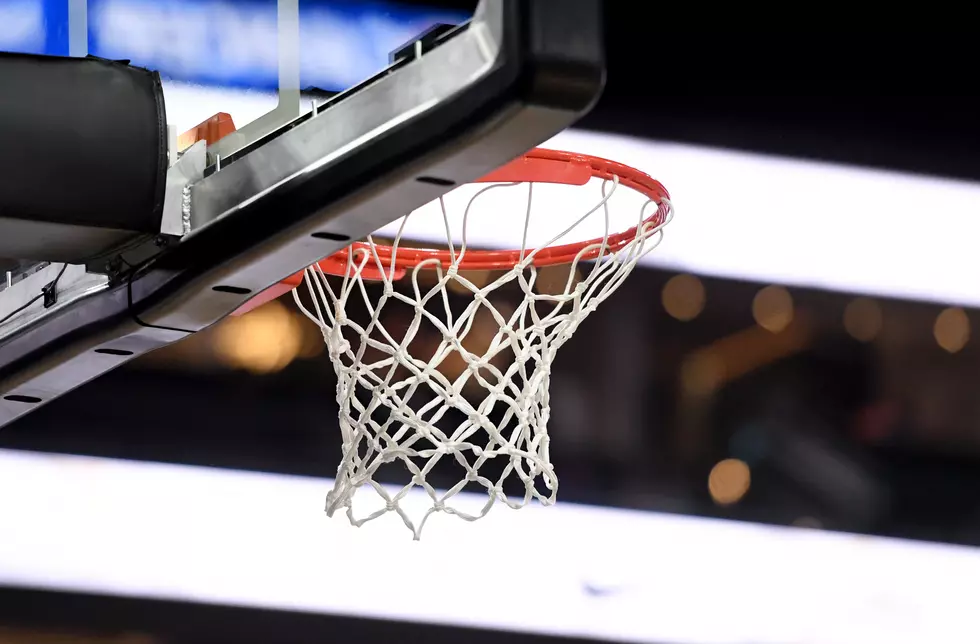 Maine Men's Basketball Falls to North Florida Osprey 67-58
Photo by Ethan Miller/Getty Images
The Maine Men's Basketball Team ran into a buzzsaw in Jacksonville, Florida on Saturday afternoon, falling to North Florida 67-58. Chaz Lanier had the first 14 points by North Florida, who led at one point 14-6. North Florida led at the half, 38-28.
Maine was led by Kellen Tynes who finished with 20 points. Adam Cisse had 10 points.
Maine shot 26-58 from the field, shooting 44.8 percent. They were just 2-16 from beyond the 3-point arc and 4-4 from the free throw line.
North Florida was led by Chaz Lanier who had a game high 21 points. Ametri Moss had 14 points and Dorian James had 13 points.
The Osprey were 25-54 (46.3 percent) from the field and 9-25 from beyond the 3-point arc. They were a perfect 8-8 from the free throw line.
North Florida outrebounded Maine 36-24.
North Florida improves to 4-2 while Maine drops to 3-3.
Maine will play at the University of Southern Florida in Tampa on Wednesday night, November 22nd at 7 p.m. That game will be broadcast on 92.9 The Ticket with the pregame starting at 6:30 p.m. The Black Bears will have 2 more games on the road before playing at The Pit on December 1st, when they will host Brown University at 12 noon.
More From 92.9 The Ticket