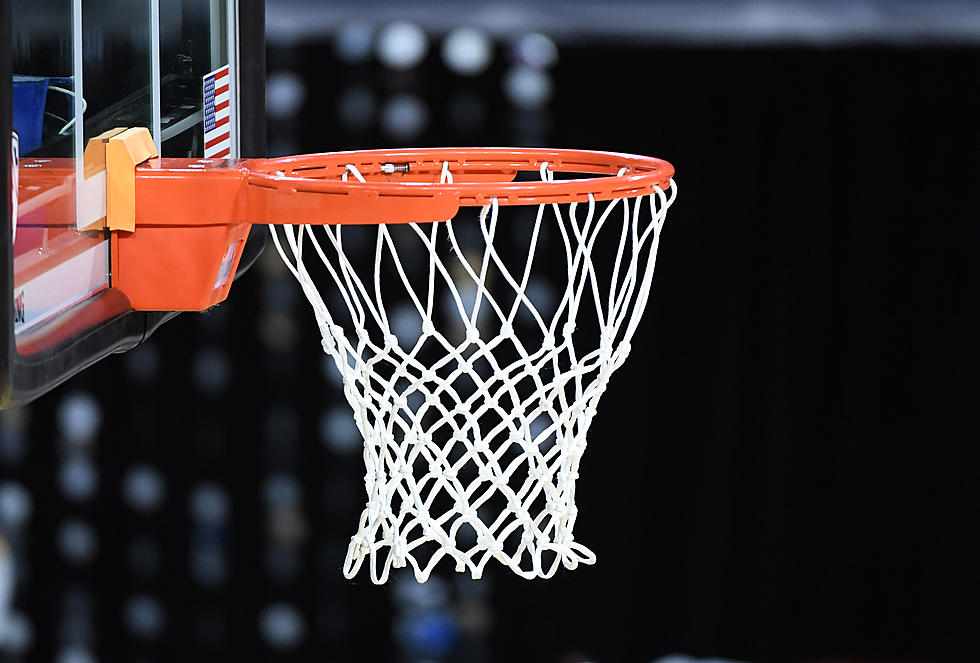 Maine Men's Basketball Wins 2nd Straight Tourney Game in Florida, Beating Presbyterian 80-66
Photo by Ethan Miller/Getty Images
The Maine Men's Basketball Team sure looks like they enjoy playing in Jacksonville, Florida, winning their 2nd games in as many days, this time beating Presbyterian 80-66. It was Presbyterian's 1st loss of the season.
Maine jumped out to a 32-25 lead at the end of the 1st Half, and outscored the Blue Hose 48-41.
Maine had 3 players in double figures. Peter Filipovity had a game-high 19 points, while Kellen Tynes had 18 points. AJ Lopez finished with 17 points.
Kristians Fierbergs had a game-high 8 rebounds for the Black Bears.
Maine shot 10-22 (45.45 percent) from the field in the 1st Half and then an other-worldly, 15-24 (62.50 percent) in the 2nd Half to finish with a fantastic shooting percentage of 25-46 (54.3 percent) for the game. The Black Bears were 7-13 from beyond the 3-point arc. They also made the Blue Hose pay from the free throw line, going a near-perfect 23-26.
Presbyterian was led by Jonah Pierce with 16 points and Samage Teel with 11 points.
The Blue Hose were 24-48 (50 percent) from the field, 9-18 from beyond the 3-point arc and 9-16 from the free throw line.
Presbyterian is now 4-1 on the season. Maine improves to 3-2 on the season. The Black Bears will take on the University of Northern Florida, from Jacksonville on Saturday, November 18th at 5 p.m.
More From 92.9 The Ticket