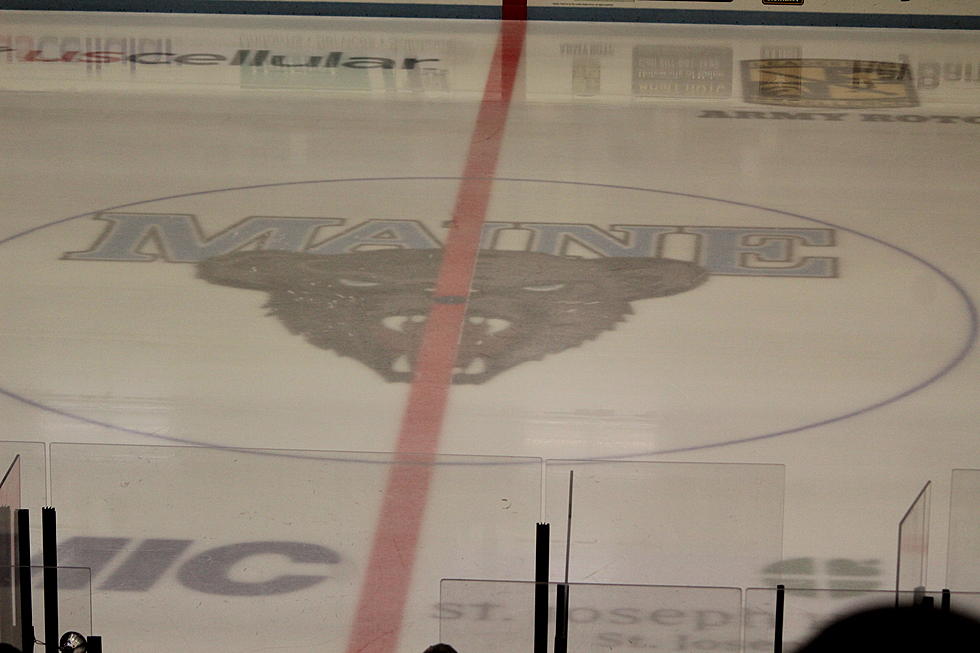 Maine Men's Hockey Beats BC on the Road 3-1
Photo Chris Popper
The Maine Men's Hockey Team beat Boston College 3-1 in Chestnut Hills as Maine goalie, Victor Ostman "stood on his head" turning away 31 shots Friday night, February 10th.
Maine then scored a short-handed goal. With Freel in the penalty box on an interference call, Didrik Henbrant scored, assisted by Nolan Renwick, with 6 minutes left in the period.
The score remained 2-0 until late in the 3rd period.
Trevor Kuntar brough BC within 1, scoring with 3:53 left in the game, assisted by Andre Gasseau and Cutter Gauthier.
Maine was 0-3 on the power play, while BC was 0-4
Ostman had 31 saves, with 10 in the 1st and 2nd period and 11 in the final period. Mitch Benson turned away 18 shots for BC.
Maine is now 13-13-2 overall and 7-9-1 in Hockey East while BC is 9-12-6 overall and 5-8-5 in Hockey East.
Maine will play at UMass Lowell on Sunday afternoon, February 12th. The puck drops at 2:05 p.m. with the game being televised on ESPN+
More From 92.9 The Ticket