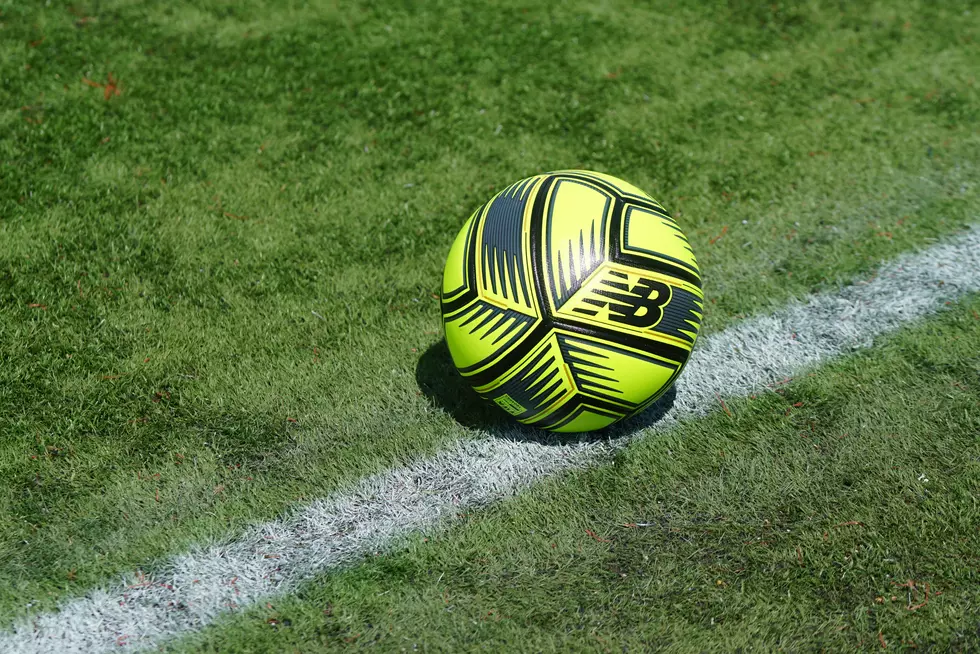 Maine Soccer Explodes for 3 2nd Half Goals to remain Undefeated Beating Vermont 3-2
Photo Chris Popper
The UMaine Soccer Team exploded for three 2nd Half goals on Sunday afternoon, to begin America East Conference play, and beat the University of Vermont 3-2 to remain undefeated on the year!
Vermont took a 1-0 lead with just over 5 minutes remaining in the 1st Half, as Lauren DeGroot scored, assisted by Aubrey Bough. The goal came at the 39:24 mark.
The Catamounts led 1-0 at the intermission.
Vermont took the lead 2-1, with 13:37 left. Lauren Degroot scored her 2nd goal for the game, assisted by Bailey Ayer.
With 2:34 left in regulation Maine tied the game, this time at 2-2, with a goal by Luise Reinwald, assisted by Kristina Kelly.
Maine out shot UVM 16-8. and had 9 corners compared to UVM's 2.
Kira Kutzinski was in goal for UMaine and had 2 saves.
Kylee Carafoli was in goal for UVM and finished with 5 saves.
Vermont is now 5-3-0 and 0-1 in America East Conference play.
Maine is 6-0-3 and 1-0 in America East Conference play.
The Black Bears head out on the road next weekend, to play the Albany Great Danes in Albany on Sunday, September 24th at 1 p.m.
More From 92.9 The Ticket