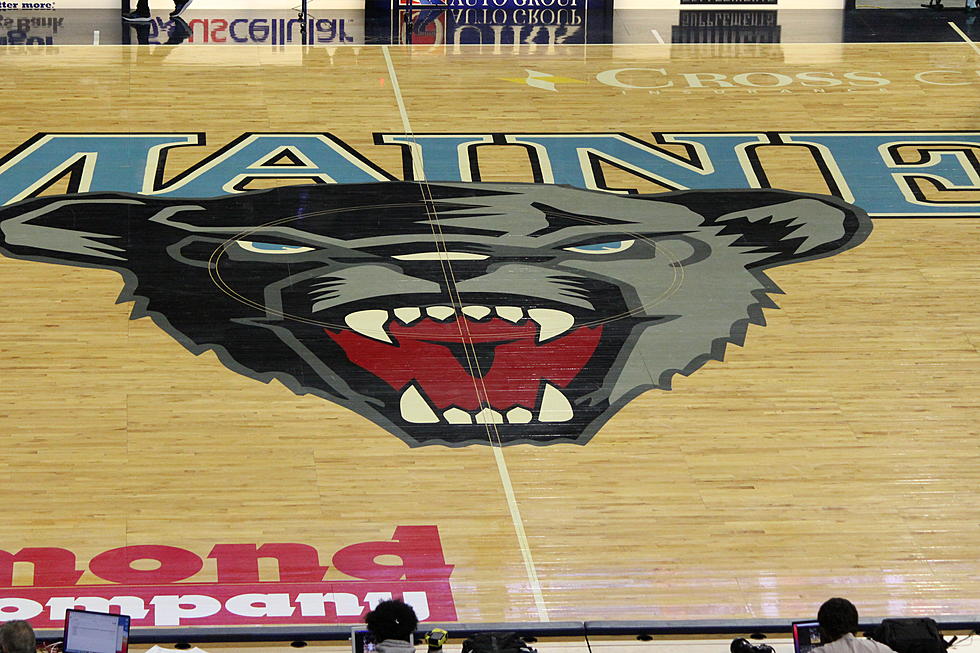 Maine Women Beat La Salle 58-48 for 1st Win of the Season
Photo Chris Popper
The Maine Women's Basketball Team picked up a road win Thursday afternoon, beating La Salle 58-58 on the road. Maine used a dominant 24-16 2nd Half to put the game away, after leading by 2 points at the Half, 34-32.
Anne Simon and Adrianna Smith led the way for the Black Bears, with each recording a double-double. Simon had 20 points to lead all scorers and 10 rebounds, while Smith had 12 points and a game-high 15 rebounds. Caroline Bornemann finished with 11 points.
Maine outrebounded La Salle 50-32.
La Salle was led by Aryss Macktoon with 13 points.
Maine shot 37.1 percent from the field, going 23-62 and were 5-26 from beyond the 3-point arc. They were 7-12 from the free throw line.
La Salle is now 1-1 on the season.
Maine is 1-1. The Black Bears return home for their next 2 games. They play the University of Massachusetts Sunday, November 12th at 1 p.m. and then the University of Rhode Island on Tuesday, November 14th at 6 p.m. Both games will take place in The Pit in Memorial Gymnasium on the University of Maine campus. If you can't make the game in person, you can listen to it on the radio with Don Shields' broadcast on 92.9 The Ticket. The pregame on Sunday starts at 12:30 p.m. and then again oat 5:30 p.m. on Tuesday.
More From 92.9 The Ticket