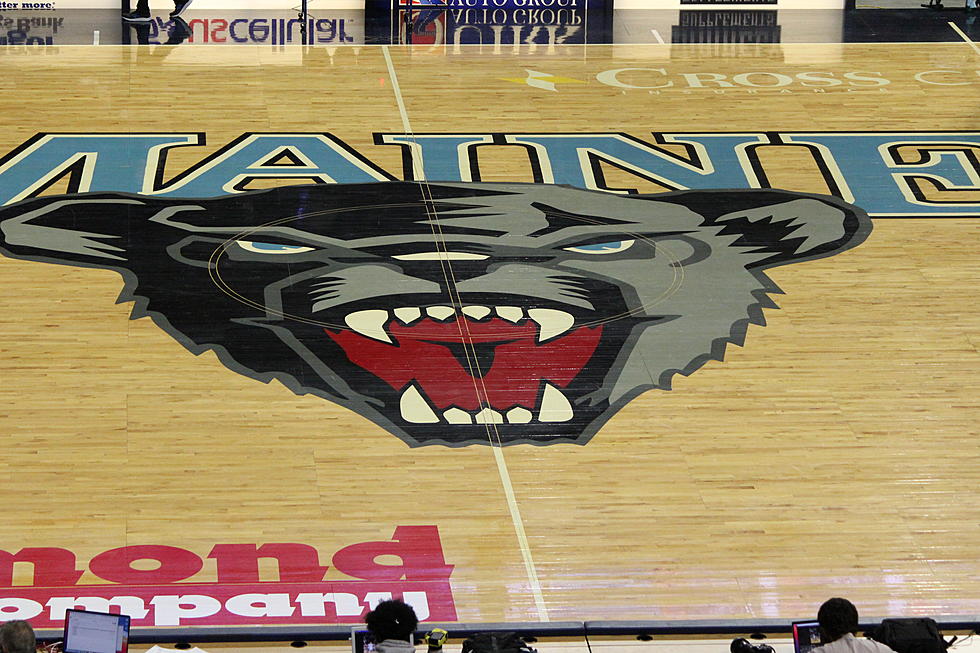 Maine Women Drop Season Opener at Quinnipiac 70-57
Cross Insurance Center Center Court Photo Chris Popper
The Maine Women's Basketball Team lost their 2023-24 season opener to the Quinnipiac Bobcats 70-57 in Hamden Connecticut on Monday night, November 6th.
Maine led 19-12 at the end of the 1st Quarter, but Quinnipiac led at the Half by 2 points 33-31. The Bobcats led 54-41 at the end of the 3rd Quarter, after outscoring Maine 21-10 in the decisive 3rd Quarter.
Maine had 3 players in double-figures. Anne Simon had 11 points while Sarah Talon and Adrianna Smith each had 10 points.
Maine shot 35.8 % from the field, going 24-67. They were just 4-25 from beyond the 3-point arc. Maine was 5-8 from the free throw line.
Anna Foley led all scorers with 21 points. Jackie Grisdale had 17 points and Ella O'Donnell had 16 points for the Bobcats.
Quinnipiac shot 50.9 % from the field going 27-53. The were 6-13 from beyond the 3-point arc, and were 10-16 from the free throw line.
Maine outrebounded Quinnipiac 38-28.
Quinnipiac is 1-0 on the season while Maine starts 0-1.
Maine is back in action on Thursday, November 9th when they play at La Salle University in Philadelphia. Tip-off is at 4:30. You can hear the pregame starting at 4 p.m. on 92.9 The Ticket .. Maine will play at home in The Pit for their home opener on Sunday, November 12th against the University of Massachusetts at 1 p.m.
More From 92.9 The Ticket