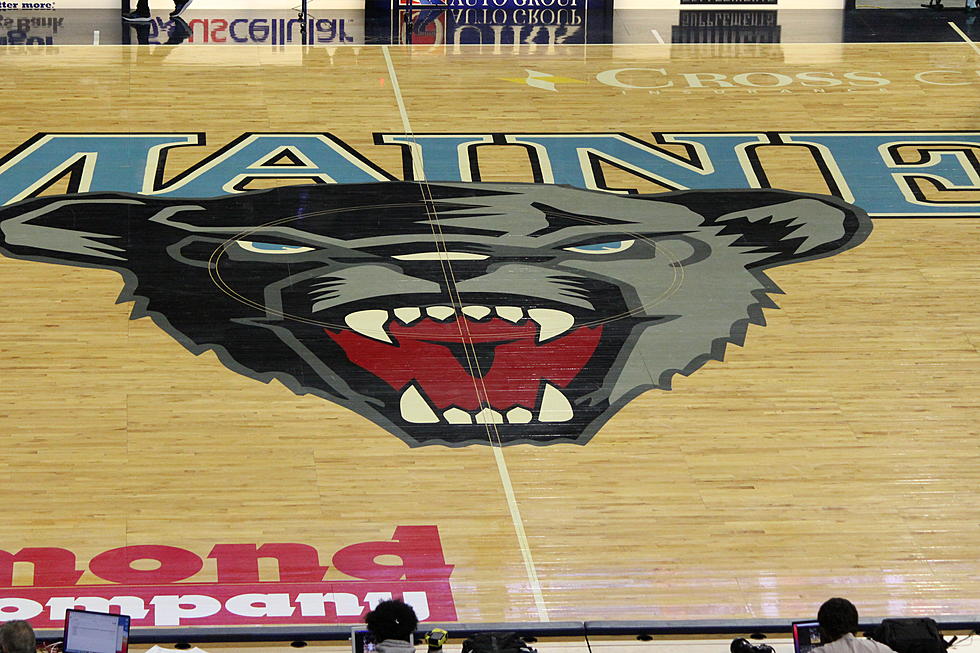 Maine Women Fall to Vermont 68-60
Photo Chris Popper
The Maine Women's Basketball Team fell to the University of Vermont on Wednesday night, February 8th in Burlington, 68-60
Maine trailed 19-7 at the end of the 1st Quarter and 31-24 at the end of the 1st Half. The Catamounts led 46-38 at the end of the 3rd Quarter.
Maine was led by Adrianna Smith with yet another double-double, her 13th of the season, scoring a game-high 29 points while ripping down 11 rebounds. Paula Gallego had 13 points.
The Black Bears shot just 36.8 percent (21-57) from the floor, after a horrible 1st Quarter where they were just 3-15. They were just 4-14 from beyond the 3-point arc in the game and a near perfect 14-16 from the free throw line.
UVM had 4 players in double figures. Emma Utterback had a team-high 17 points, and Catherine Gilwee had 11 points as did Anna Olson. Delaney Richardson had 10 points.
Vermont shot 51 percent (25-49) from the floor and were 3-9 from beyond the 3-point arc. They were 15-18 from the free throw line.
Vermont is now 17-6 overall and 9-2 in America East.
Maine is now 12-11 overall and 8-3 in America East. The Black Bears return to The Pit at Memorial Gym on Saturday, February 11th for a 1 p.m. tipoff. If you can't be there in person, you can listen to 92.9 The Ticket with Don Shields on the call, with the pregame starting at 12:30 p.m.
More From 92.9 The Ticket