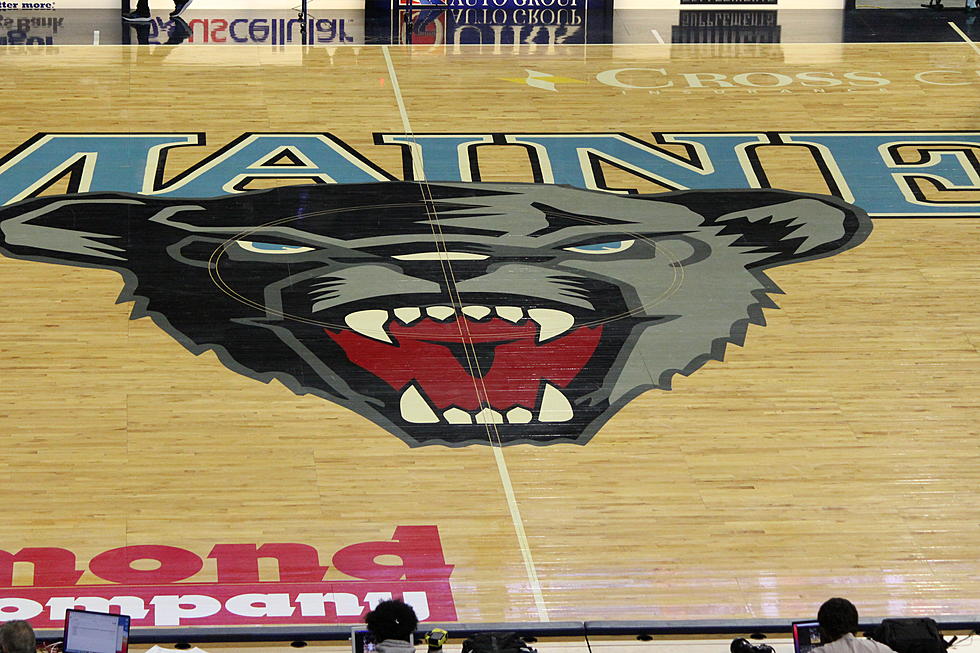 Maine Women's Basketball's Season Ends with 72-64 Loss at Albany
Photo Chris Popper
The University of Maine Women's Basketball season came to an end Sunday afternoon, March 5th with a 72-64 loss to the University of Albany Great Danes in the America East semifinals.
The game was 16-16 at the end of the 1st Quarter and Albany led 36-31 at the end of the 1st Half. The Great Danes were on top 55-49 at the end of the 3rd Quarter. There were 12 lead changes and 8 ties in the game.
Maine was led by Anne Simon with 23 points. Adrianna Smith had 19 points. Maine was 26-56 from the field, shooting 46.4 percent. They were 6-16 from beyond the 3-point arc and 6-8 from the free throw line.
Albany was led by Kayla Cooper with 23 points and received 13 points from Helen Haegerstrand and Ellen Hahne. The Great Danes shot an incredible 61.7 percent from the field, going 29-47. They were 5-8 from beyond the 3-point arc and 9-11 from the field.
Albany will now play Vermont in the America East Final, with the winner going to the NCAA Tournament.
Maine's season comes to an end with a 16-14 overall mark.
More From 92.9 The Ticket