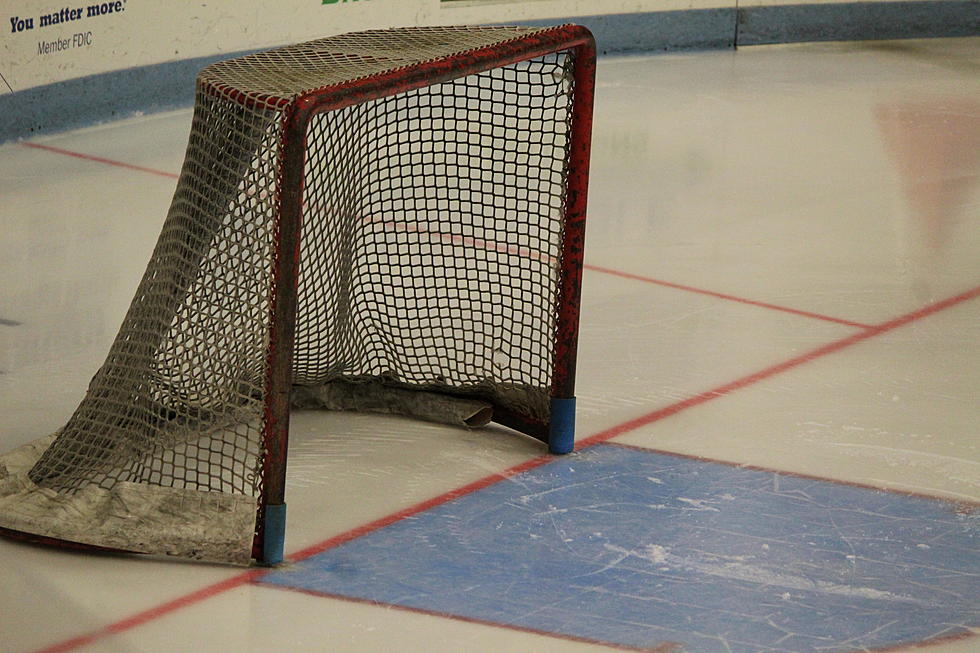 Maine Women's Hockey Falls at BC 4-1
Photo Chris Popper
In their 1st game in over a month (December 3rd) the UMaine Women's Hockey Team fell to the Boston College Eagles 4-1 on the road.
BC then scored 3 goals in less than 6 minutes. Cayla Barnes tied the game at the 8:55 mark, assisted by Abby Newhook and Hannah Bilka. The Eagles took a 2-1 lead at the 10:53 mark, with a goal by Newhook, assisted by Barnes and Bilka. With 5:33 left in the 2nd Period it was 3-1, with a goal by Kelly Browne, assisted by Katie Pyne and Gaby Roy.
BC added an insurance goal with 4:05 gone in the 3rd Period, on Browne's 2nd goal, assisted by Gaby Roy.
Both Maine and BC were  0-1 on the power play.
Brookly Oakes was in goal for Maine, turning away 24 shots. Abigail Levy was in net for BC, and finished with 35 saves.
Maine is now 11-11-0 overall and 8-7-0 in Hockey East. BC is 12-7-1 overall and 10-5-0 in Hockey East. The 2 teams play again Friday night, January 6th with the puck dropping at 6 p.m.
More From 92.9 The Ticket