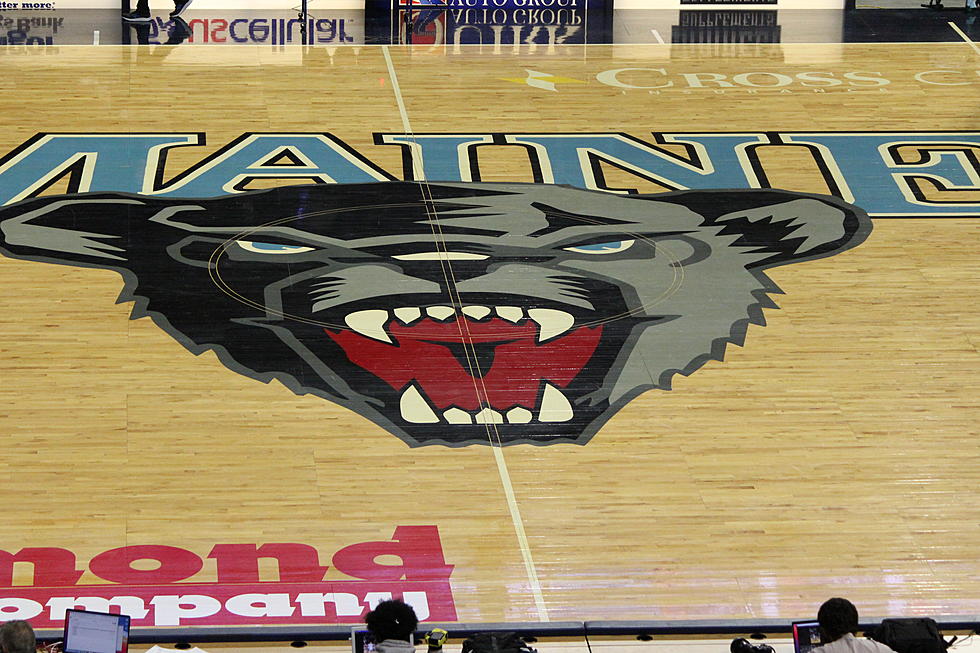 On to the Semis – Maine Beats Binghamton in Quarterfinals 64-54
Cross Insurance Center Center Court Photo Chris Popper
Maine led 14-10 at the end of the 1st Quarter and 25-24 at the end of the 1st Half. The Black Bears were on top 46-41 at the end of the 3rd Quarter.
The Black Bears were led by Annie Simon who scored 24 points and ripped down 9 rebounds Simon drained 4 3's in her 36 minutes. Adrianna Smith, had a double-double, with 13 points and 12 rebounds. It was her 16th double-double of the season. Olivia Rockwood sank 3 3-pointers and had 11 points coming off the bench.
Maine shot 37.0 percent from the field, going 20-54. They were 9-25 from beyond the 3-point arc, and a near-perfect 15-16 from the free throw line.
Binghamton was led by Denail Bowman and Genevieve Coleman who each had 16 points, while Jadyn Weltz had 14 points.
Binghamton's season comes to an end with a 13-17 record and 6-10 in America East.
Maine is now 16-13 overall and 11-5 in America East.
The Black Bears will play Albany on the road on Sunday, March 5th at 3 p.m. in the America East semifinals. The 2 teams played in the America East finals a year ago, and split the season series, with each team winning on their home court.
More From 92.9 The Ticket