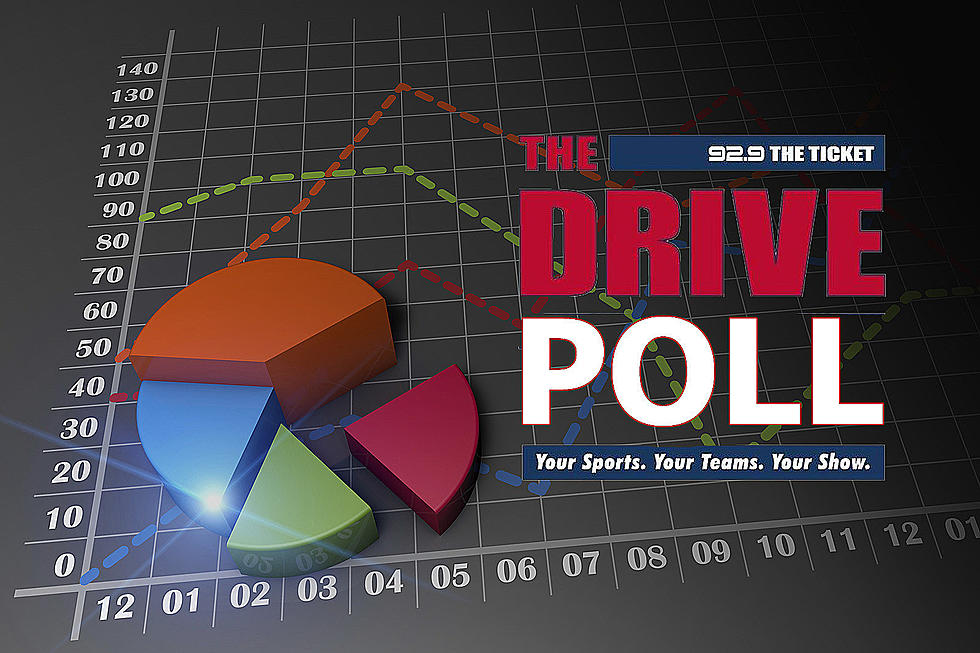 Poll: After watching Game 1, what's your prediction for C's-76ers?
Ticket
Around these parts, we call this particular prediction methodology the "Jackson Special," after our own Aaron Jackson.
That's because prior to the start of last year's NBA Finals between the Boston Celtics and the Golden State Warriors, Aaron famously stated that he could not make a prediction for the series until after he saw Game 1 play out in its entirety.
Because we were all so engrossed with the Boston Bruins after their historically epic first round collapse against the Florida Panthers yesterday, we were unable to use the Drive Poll as a means to gather a prediction for the Boston-Philadelphia series.
Now, after witnessing the Joel Embiid-less 76ers steal Game 1 in Boston behind 45 points from a lethal James Harden, what do you think the outcome of the series will be?
I thought, even despite Boston's first round struggles vs. Atlanta, this Eastern semifinal would be a gentleman's sweep for the Celtics. Then again, I thought Boston would flat out sweep Atlanta in Round 1, so I haven't exactly been on the mark.
Now the C's have some work to do, and it's only going to get harder once Embiid steps back on the court.
More From 92.9 The Ticket