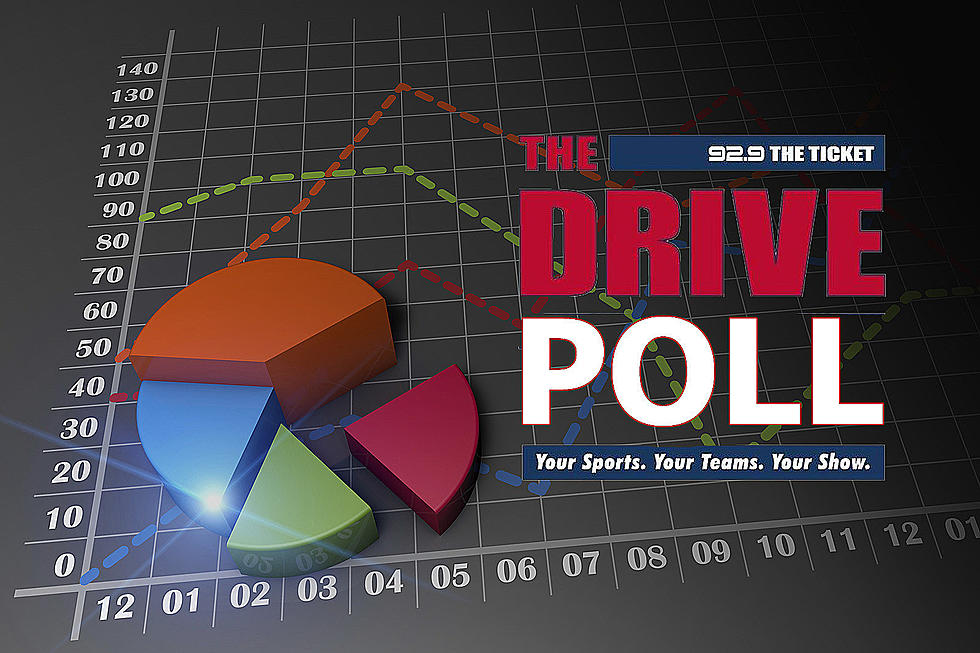 Poll: How much longer do you give Mac to prove he's 'the guy'?
Ticket
The most polarizing man in Boston sports is on the hot seat once again after a dismal performance in Dallas in which he single-handedly spotted the Cowboys two TD's while leading the Patriots' offense to none in the nearly three quarters he played.
Of course, we're talking about Pats' QB Mac Jones. No Patriot has been pumped up quite like he has entering this season, where he was supposed to show us all that last year was Matt Patricia's fault and that of no one else. Well, through the first month of football, the Pats' offense is incredibly averaging five less points per game than when Matty P was at the helm. Meanwhile, Mac has one more TD than INT's and has still yet to show an ability to make enough winning plays to put his team in a position to win week in and week out.
New England is 3-8 in their last 11 games. They're 9-12 since the start of last season and 10-16 since that wind game in Buffalo during the '21 season. They've scored more than three offensive TD's just four times in their last 37 games and have trailed by at least six points in each of their last 10 contests.
Those are numbers that a HC, let alone a 3rd year QB, don't tend to survive. But since the G.O.A.T. isn't going anywhere, despite an uptick of people talking about the temperature of his seat, that means Jones is the next guy in line to take the fall.
He's 7-11 as a starter since the beginning of last season and can't claim a victory against a QB better than him.
Chances are a change isn't coming this year, because there are not many options to turn to. But if you were running the show in Foxborough, how much longer would you give Mac to prove he's the guy.
More From 92.9 The Ticket