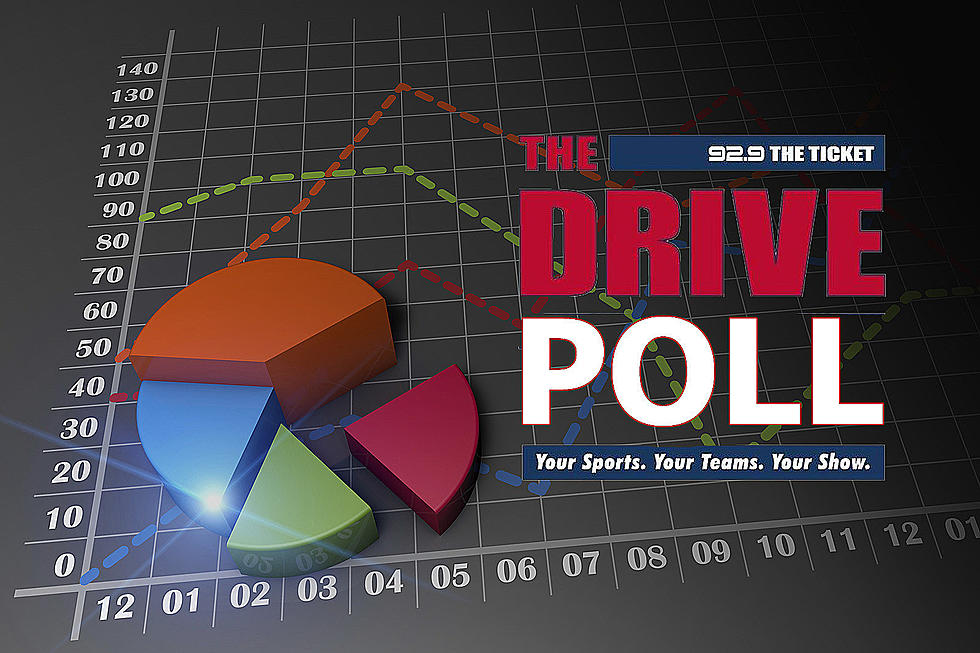 Poll: What's your biggest Pats takeaway from Week 1 loss vs. PHI?
Ticket
If the New England Patriots and Philadelphia Eagles were playing a game of horseshoes yesterday, or lobbing hand grenades at targets, the Pats would be able to claim that by keeping it close, it was good enough.
But the game played in the NFL is football, and at the end of the day, you only get a W or an L next to the contest. That being said, Patriots fans should not feel dejected today by yesterday's outcome. In fact, much of what took place yesterday in Foxborough was an encouraging display, as long as the Pats can bottle the good and rid themselves of the bad.
Let's start off by talking about this team's defense. It's legit. The unit tallied three sacks, applied constant pressure to Jalen Hurts in the backfield, forced a key late turnover and gave the ball to Mac Jones and the offense twice in the 4th quarter with a chance to win the game.
Perhaps most impressively was the D's ability to get off the field, stringing together 3-and-out's and allowing the Eagles to convert on just 4-of-13 3rd down attempts. Philly had one of the most potent offensive attacks in the NFL last season, and Belichick's group kept the birds from taking flight in Gillette.
However, back-to-back 1st quarter turnovers, including a Darius Slay pick-6, dug the Pats in a hole. Turnovers are obviously a no-no, especially when they lead to free points the other way.
But after a rocky start, the offense showed more promise than at any point a season ago. That being said, Mac Jones was once again unable to dig the Patriots out of that early hole and lead the team to victory on his shoulders. It's something we've still yet to see Jones do in his young career.
In fact, the Pats are now 1-12 in Mac Jones starts in which the team is trailing at the end of the 1st quarter. That's the worst winning percentage in such instances over the last three years in the NFL. Worse even than the Houston Texans, who are next in line at 1-16-1 in such holes. The Pats were 47-27 (.635) in such games with that other guy who was in the house yesterday ringing bells and running down the sidelines in his old jersey.
After watching the first 60 minutes of Patriots football for the 2023 season, what was your biggest takeaway?
More From 92.9 The Ticket