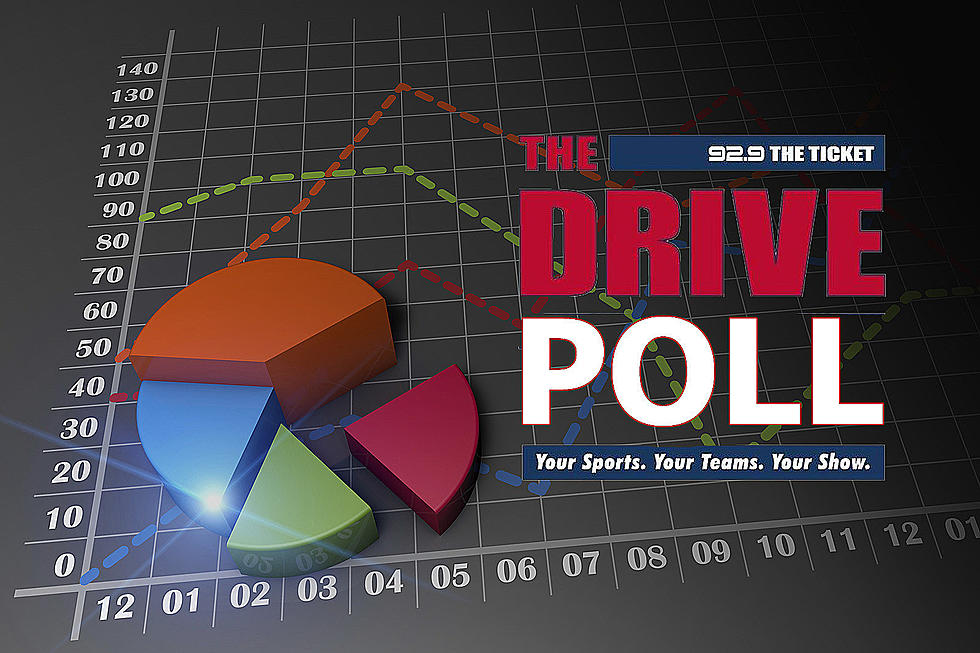 Poll: Where will Brady be in 2023?
Ticket
If last night's result against the Dallas Cowboys shocked you, you haven't been paying attention to Tom Brady's dysfunctional Tampa Bay Buccaneers all season.
A team that had been in a 3-month spiral was mercifully put to bed last night thanks to the Cowboys' 31-14 Wild Card round triumph in Tampa.
Was that the last we'll see of Tom Brady in a Bucs uniform? What about ever? These are the questions circling today.
Brady was certainly part of the problem last night, completing just 35-of-66 attempts while suffering from 'happy feet' thanks to Dallas' constant pressure. It wraps up a season in which the G.O.A.T. set a few more NFL records (including most completions all-time), finished 2nd in the NFL in passing yards (4694) but ultimately turned out to be one of the least successful campaigns of Brady's great career, serving as the first time he's ever finished a season under-.500.
Brady said after the game that he'll take it "one day at a time" when deciding on his future this off-season. He's already stated that the next time he retires, it will be for good, something that is very much on the table in the coming months.
However, after how this season played out on the field, and having it cost a marriage off the field, is this really how Brady will decide to have it all finish up?
When afforded a functioning and healthy offensive line, Brady showed at times this year he can still get it done. Should he chose to play, a market of teams will be there not only because of who he is, but because in the right system, he's still got it.
But is that perfect opportunity out there for him? Where do you think Brady will be at the start of the 2023 season?
More From 92.9 The Ticket