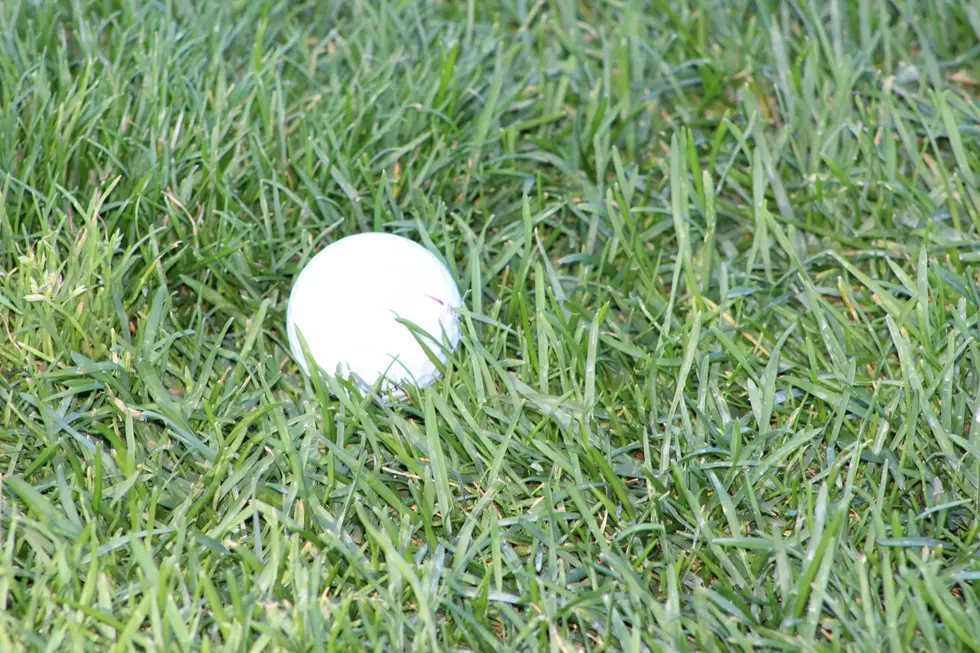 Presque Isle Nips Hampden Academy 159-159
Photo Chris Popper
The Presque Isle Wildcats Golf Team nipped the Hampden Academy Broncos 159-159 at the Hampden Country Club on Friday September 8th. The Wildcats won in a tiebreaker as they went to the score of the 5th team members.
Hampden Academy's Eli Vine was the medalist with a low round score of 34.
The Wildcats are undefeated, with a 8-0 record.
Here are the individual scores
Presque Isle
Cooper Boinske   37
Grant Stubbs   40
Gavin Dunleavy   40
Ean Roy   42
Owen MacKinnon   43
Wyatt Young   43
Jack Boone   51
 Hampden Academy
Eli Vine   34
Sawyer Worcester   38
TJ Llereng   42
Alex Bruce   45
Jaydon Hersey   47
Brady Tiensivv   48
Harrison Withee  50
Thanks to Presque Isle Coach Matthew Madore for the information.
You can nominate a Maine High School Athlete for their accomplishments during the week September 4 - 9 HERE by Sunday, September 10th. We will then put together the list, on Monday, and then you'll then be able to vote on the nominees September 11 - 14 (11:59 p.m.) with the Fall  Week 2 Winner being announced on Friday, September 15th. You can vote ONCE per day, per device
Please let us know in the email why you are nominating someone. Try to be specific with goals, yardage, times etc..
More From 92.9 The Ticket