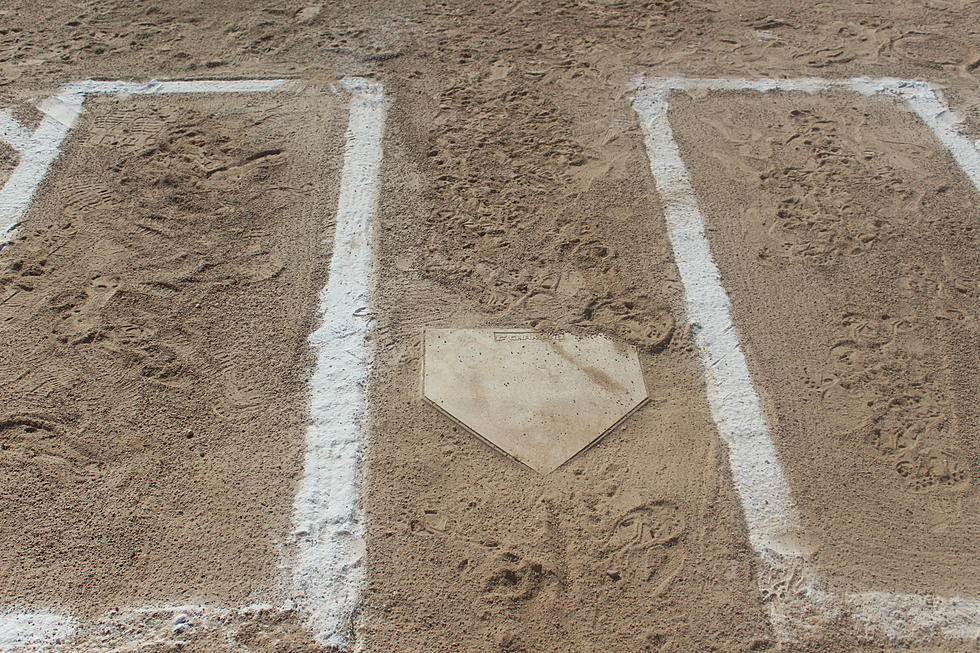 Regional Softball and Baseball Finals Postponed to Wednesday June 14
Photo Chris Popper
Had enough of the rain? Because of the forecast for rain on Tuesday, June 13th, the Maine Principal's Association has announced that the Regional Finals for Softball and Baseball have been postponed from Tuesday, June 13th to Wednesday, June 14th.
The revised game schedule is as follows
Baseball
Class A North - 5 p.m. Morton Field in Augusta - #6 Edward Little vs. #7 Bangor
Class B North - 6:30 p.m. Mansfield Stadium Bangor - #3 Ellsworth vs. #1 Old Town
Class C North - 6 p.m. - Mahaney Stadium Orono - #1 Mattanawcook Academy vs. #3 Bucksport
Class D North - 3 p.m. Mansfield Stadium Bangor #6 Bangor Christian vs.
Softball
Class A North - 7 p.m. UMaine Orono - #3 Skowhegan vs. #1 Oxford Hills
Class B North - 3 p.m. - Coffin Field Brewer - #2 Hermon vs. #1 Nokomis
Class C North - 3:30 p.m. - UMaine Orono - #1 Bucksport vs. #2 Mattanawcook Academy
Class D North - 7 p.m. Coffin Field Brewer - #5 Machias vs. #2 PVHS
More From 92.9 The Ticket