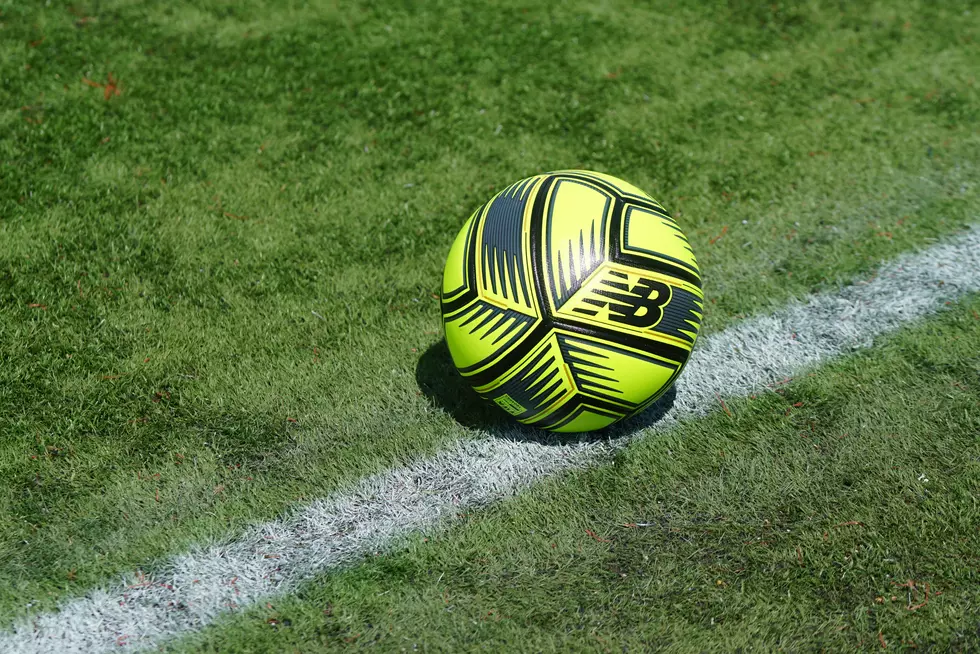 UMaine Soccer Rallies to Beat Boston University 2-1
Photo Chris Popper
The University of Maine Soccer Team beat Boston University 2-1 in Boston on Thursday, September 7th, to remain undefeated on the season.
Boston University took a 1-0 lead just before the 1st Half ended, as Shayla Brown scored assisted by Cam O'Connor with just 2:03 left in the 1st Half.
Maine came out on the attack in the 2nd Half and were rewarded with a goal with just 44 seconds gone, as Kristina Kelly scored her 1st goal of the season, assisted by Julie
Lossius.
The game remained tied at 1-1 until the final minutes, when Abby Kraemer scored her 5th goal of the season, with just 2:13 left in regulation. Kraemer was assisted by Lara Kirkby.
Kira Kutzinksi recorded 6 saves for the Black Bears.
Celia Braun had 2 saves for the Terriers.
Boston University is now 2-3-2 on the season while Maine improves to 4-0-3.
The Black Bears finish their 5-game road trip on Sunday, September 10th when they play the University of Illinois-Chicago at 1 p.m. Maine returns home to play the University of Vermont on Sunday, September 17th at 3 p.m. Maine fans are encouraged to wear blue at the game!
More From 92.9 The Ticket