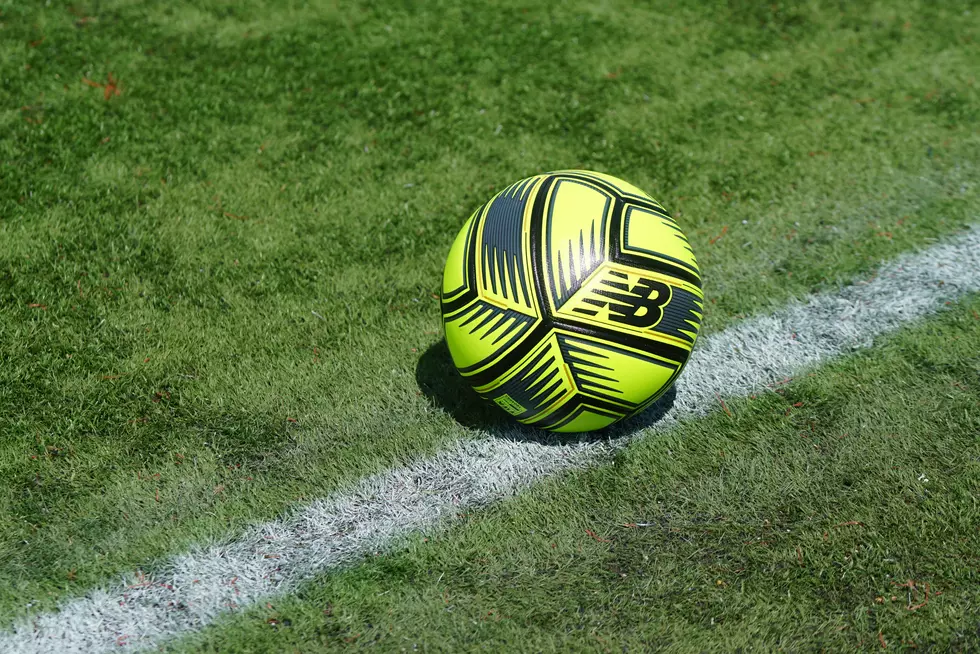 UMaine's Soccer Game with UNH Postponed for Thursday October 26th
Photo Chris Popper
In light of the tragic events in Lewiston and the fact that the University of Maine's campus has been closed on October 26th, tonight's soccer game between UMaine and the University of New Hampshire has been postponed.
The University released the following statement
The University of Maine is aware of the tragic events that have taken place in Lewiston and is closely monitoring the situation. Out of an abundance of caution, the University of Maine campus has been closed on Oct. 26 as our community confronts the horrible suffering in Lewiston and beyond. If assistance is needed, please call UMaine police at 207-581-4040. For further assistance, students and staff are encouraged to call the UMaine counseling center at 207-581-1392 or the Employee Assistance Program at 877-622-4327.
No make up date has been announced.
Tonight's game was the final regular season game for both UMaine and UNH. Maine has already clinched an America East playoff berth but a 1st round bye and home playoff are on the line.
More From 92.9 The Ticket