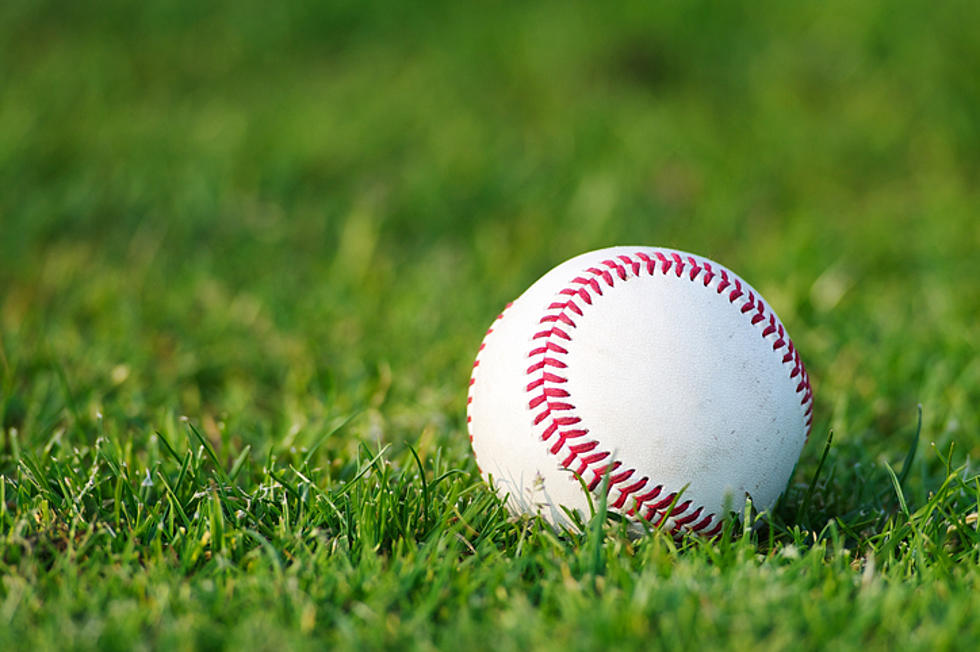 #1 Mattanawcook Academy beats #4 Dexter in Class C North Semifinals
kayintveen via Thinkstock
The #1 Mattanawcook Academy Lynx will play in the Class C North Regional Finals after beating #4 Dexter 8-6 on Saturday, June 10th in a semifinal.
Dexter led 2-0 after the 1st Half of an inning, but Mattanawcook scored 8 runs in the bottom ot the 3rd inning. The Lynx then withstood Dexter's rally with the Tigers scoring 2 runs in the 4th and 5th innings.
Isaac Hainer pitched a complete game for Mattanawcook Academy for the win. He allowed 5 hits and 6 runs, 4 of which were earned. He struck out 6 and walked 5
Will Spratt started on the mound for the Tigers. He lasted 2.1 innings allowing 10 hits and 8 runs, striking out 2 and walking 4. Blaine Gould pitched the final 3.2 innings, holding the Lynx hitless. He walked 3 and struck out 5.
James Trott went 3-4 for Mattanawcook Academy. Brady Dill went 2-4 with a double and run batted in. Avery Johnson, the leadoff batter was 2-4. Hainer, Griffin House, Carson Munson, Lance Wilcox and Owen Harper all singled for the Lynx.
Spratt was 2-4 with a triple for Dexter. Payson Rienhardt, Ben Bourgoin and Willis Rienhardt all singled for the Tigers.
Dexter's season comes to an end with a 10-8 record.
Mattanawcook Academy, now 15-3 will play the winner of the  semifinal between #2 Washington Academy and. #3 Bucksport in the Regional Class C North Final.
More From 92.9 The Ticket