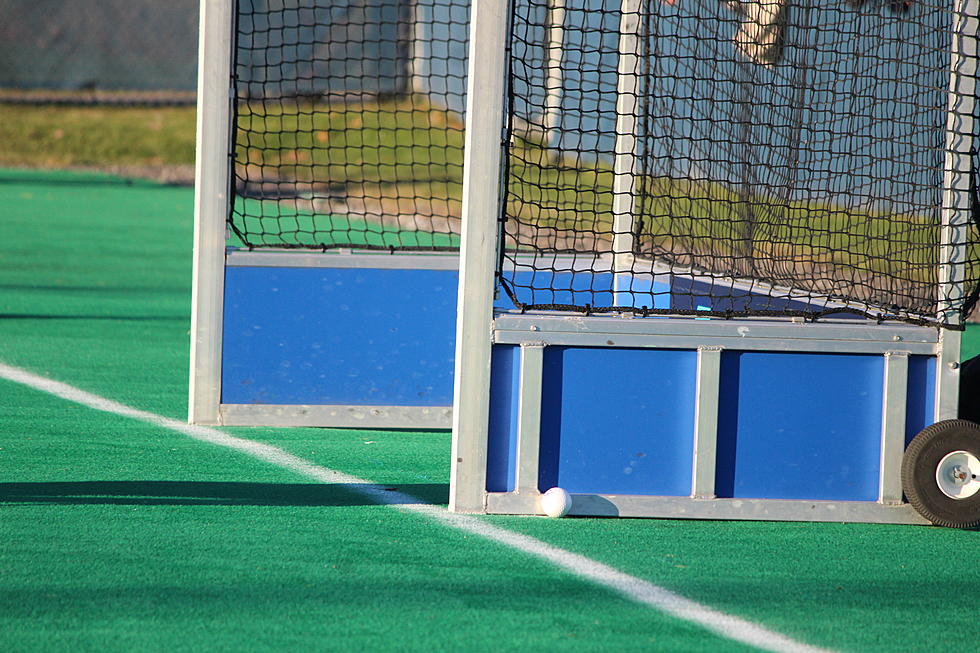 2023 PVC All-Conference and All-Academic Field Hockey Teams
Photo Chris Popper
The Penobscot Valley Athletic Conference released their All-Conference and All-Academic Field Hockey Teams on Friday, November 3rd. Congratulations to all on a great season.
PVC All-Conference for Field Hockey
First Team:
Dexter:

Alexandra Vafiades, McKenzie Clay  and Lily Brown

Foxcroft Academy:

Hilary Howard and Emma Bither,

Orono: Abbie Derosier and  Katie Hews
Hermon

: Lydia Caron and  Delaney Carr

Old Town:

Taylor Loring

Piscataquis:

Molly Goodwin
Second Team:
Orono:

Veena Jain, Stearns: Kennedy Emerson

Mattanawcook Academy:

Lily Michaud

iscataquis:

Emery-Jo Chambers

John Bapst:

Ariana Cross and Darra O'Connell

Foxcroft Academy:

Emma McGary and Jenna Hartford

Old Town:

Lindsay Mockler, Danica Flewelling and Natalie Fourner
Player of the Year: Alexandra Varfiades  Dexter
Coach of the Year: Davan Walker, Foxcroft Academy
PVC League Champions: Dexter Regional High School.
PVC All-Academic Team
Orono

: Kaitlyn Brown, Kristyn Brown, Katie Hews and Veena Jain

Piscataquis:

Emily Easler  and Lily Carr

Dexter:

Lily Brown and McKenzie Trafton

Hermon:

Lydia Caron, Lily Deschaine, Abigayle Gray, Ellie Ouellette  and Rachel Wickett

John Bapst:

Ariana Cross, Oona Sacaridiz, Ainsley Overlock, Bianca Blackwood, Madelyn Copithorne, Lauren Hogan, Violet David, Kate Griffin, Bette Chan, Darra O'Connell, Phoenix Whiteley, Brynn Schroeher  and Lynn Trinh

Stearns:

Kennedy Emerson, Gracyn Sanders, Kyla Welch  and Braidey Girse

Foxcroft Academy:

Hilary Howard

Old Town:

Karma Ruggeri and Danica Flewelling.
If there are any spelling errors please email chris.popper@townsquaremedia.com and we will correct them ASAP.
More From 92.9 The Ticket