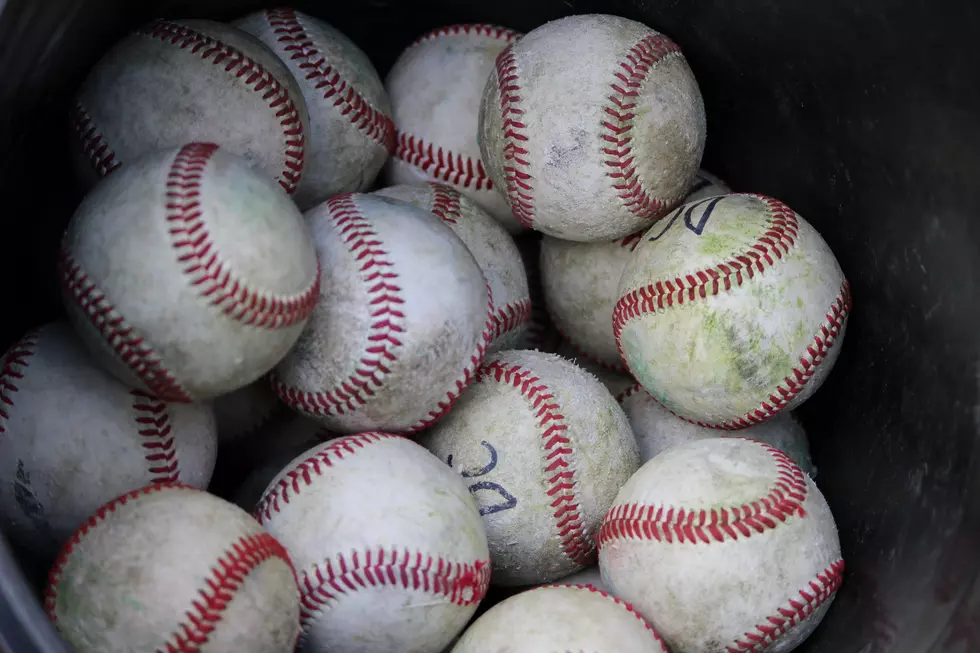 #7 Bangor Beats the Rain and #6 Mt. Ararat 4-2
Photo Chris Popper
The #7 Bangor Rams beat the rain and #6 Mt. Ararat 4-2 on Saturday afternoon, June 10th in a Class A Semifinal. The game was delayed for over a hour with Bangor leading 4-2 in the 7th inning.
Despite the rain delay, Wyatt Stevens pitched a complete game for the Rams. He allowed 4 hits and 2 runs, striking out 7 and walking 1.
Shea Farrell went 6.0 innings for the Eagles. He struck out and walked 7 batters, while allowing 3 hits. Landen Chase pitched the 7th, allowing 2 hits and 1 run.
Matt Holmes homered on the 1st pitch of the game to right field to give Bangor a early 1-0 lead. Kyle Johnson had a single  and drove in a run. Ethan Sproul had a double. Geo Socolow and Teddy Stephenson had singles for Bangor.
3 of Mt. Ararat's 4 hits were for extra bases. Dash Farrell had a triple, driving in a run. Shea Farrell had a double driving in a run. Ethan Berry had a double and Ryan Staples singled.
Mt. Ararat finishes the season with a 9-8 record.
Bangor is now 10-8. They will play #8 Edward Little Red Eddies in the Class A Regional Final.
More From 92.9 The Ticket