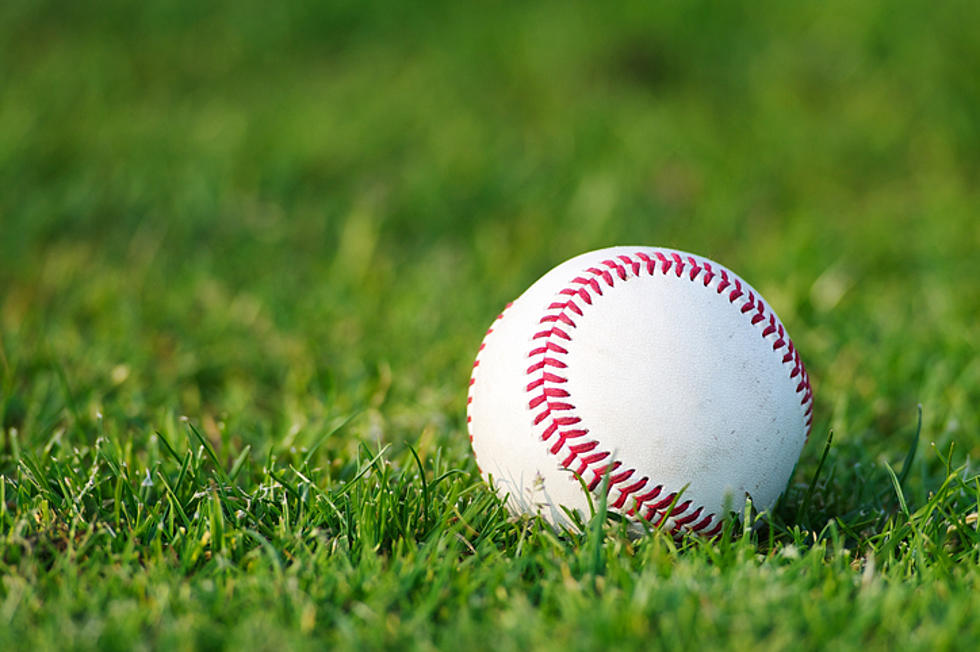 #7 Bangor Upsets #2 Oxford Hills 8-1
kayintveen via Thinkstock
The #7 Bangor Rams upset the #2 Oxford Hills Vikings 8-1 on Wednesday afternoon, June 7th in the Class A North Quarterfinals.
The game was scoreless through 4 innings before Bangor plated 6 runs in the 5th inning.
Matt Holmes pitched a complete game for the Rams, scattering 3 hits. He struck out 12 and walked just 1 batter.
Wyatt Stevens wielded the big bat for Bangor. He was 3-5 with a double and drove in 3 runs.
Holmes had a single, as did Geo Socolow and Gavin Glanville-True.
Bangor will play the winner of #3 Skowhegan vs. #6 Mt. Ararat in the semifinals.
Bangor is now 9-8 while Oxford Hills ends their season with a 12-5 record.
More From 92.9 The Ticket