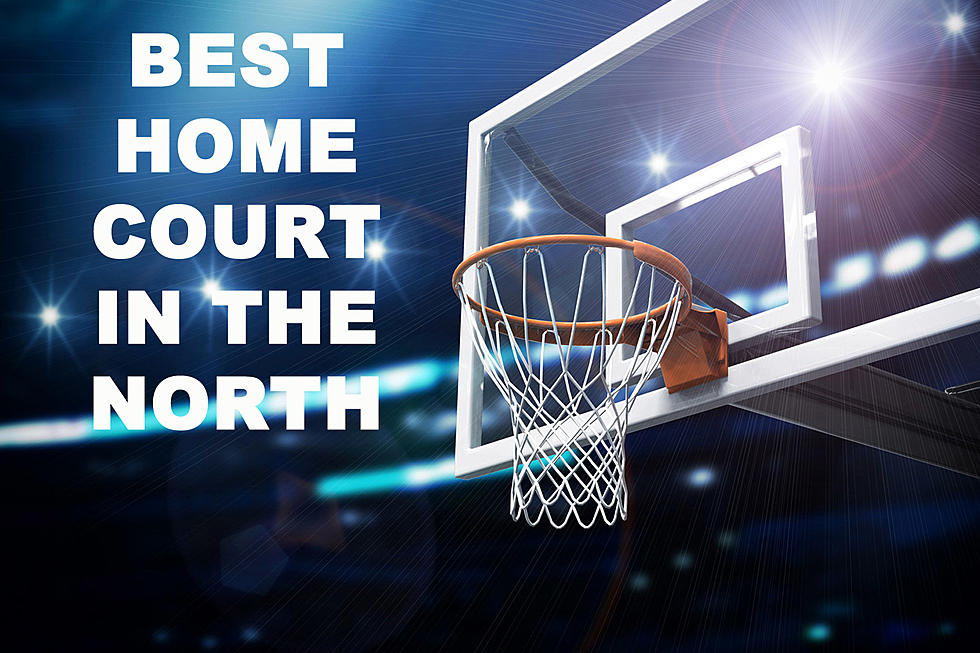 'Best Home Court In The North' Round of 16
Getty
It's time to move into the bracket portion of our 'Best Home Court In The North' tournament.
Last week, over 1500 votes were cast to decide the top-16 home courts in our part of the state.
Today, those 16 schools have been seeded based on their vote totals from the Round of 32 to form a 16-school knockout bracket which will run throughout this week at 929TheTicket.com.
Here's the schedule:
Today: Round of 16
TUE: Quarterfinals
WED: Semifinals
THU: Final
Get to voting and help your school advance!
More From 92.9 The Ticket