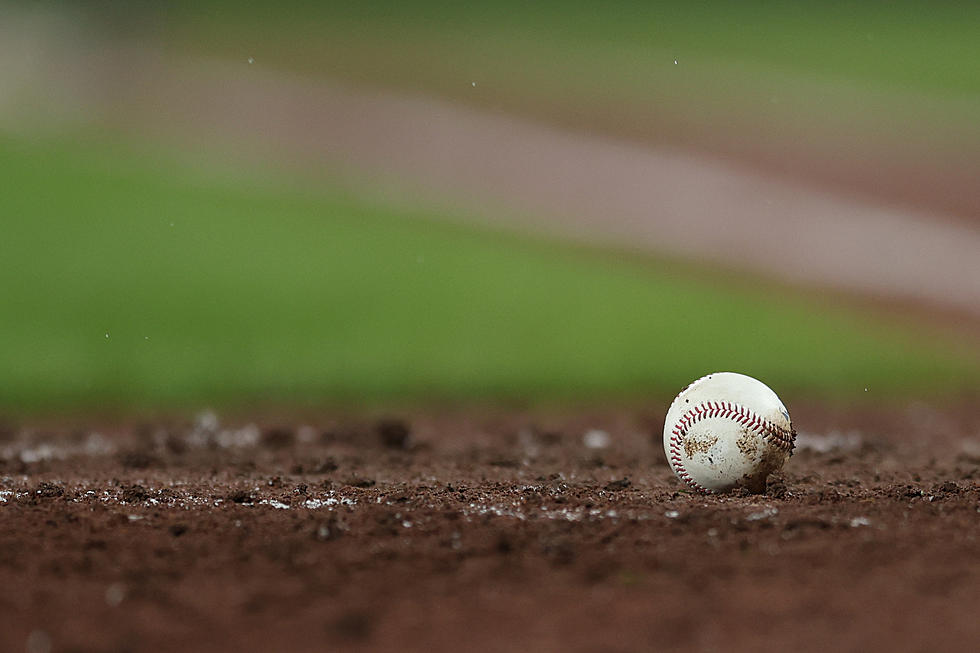 Brewer Nips Skowhegan 1-0 in Extra Innings
Getty Images
It took 9 innings, but the Brewer Witches nipped the Skowhegan River Hawks 1-0 in  Skowhegan on Saturday afternoon, May 13th.
In the 9th inning, Andrew Hodgins singled, and advanced to 2nd base on a sacrifice by Nick Tozier. Hodgins then stole 3rd base. After Grady Vanidestine was intentionally walked Noah Tibbetts singled to right, scoring Hodgins for the game's lone run.
Vanidestine reached base 5 times on the afternoon, going 4-4, with a double and walking once for the Witches. Tibbetts, Evan Nadeau, Hodgins and Tozier singled for Brewer.
Anderson Clifford went 8.1 innings, allowing 6 hits and struck out 7 and walked 3. Blake Littlefield picked up the save, retiring the final 2 batters.
Silas Tibbetts went 6.0 innings allowing 4 hits. He struck out 7 and walked 2. Noah McMahon took the loss for Skowhegan. He went 3.0 innings allowing 4 hits and the 1 run. He struck out 3 and walked 1.
Quintcey McCray was 3-4 at the plate. McMahon and Tyler Annis singled for Skowhegan.
Brewer is now 8-1. They will play cross-city rivals Bangor, on Monday, May 15th at 7 p.m. at Mansfield Stadium in Bangor.
Skowhegan is 8-2. They play at Mt. Blue on Monday, May 15th at 4 p.m.
You can nominate a Maine High School Athlete for their accomplishments during the week May 8-13 HERE by Sunday, May 14th. We will then put together the list, on Monday, and then you'll then be able to vote on the nominees May 15th - 18th (11:59 p.m.) with the Spring Week 4 Winner being announced on Friday, May 19th. You can vote as often as you wish.
Please let us know in the email why you are nominating someone. Try to be specific with hits, strikeouts, how many goals,  how fast they ran, how high they jumped, etc.
More From 92.9 The Ticket