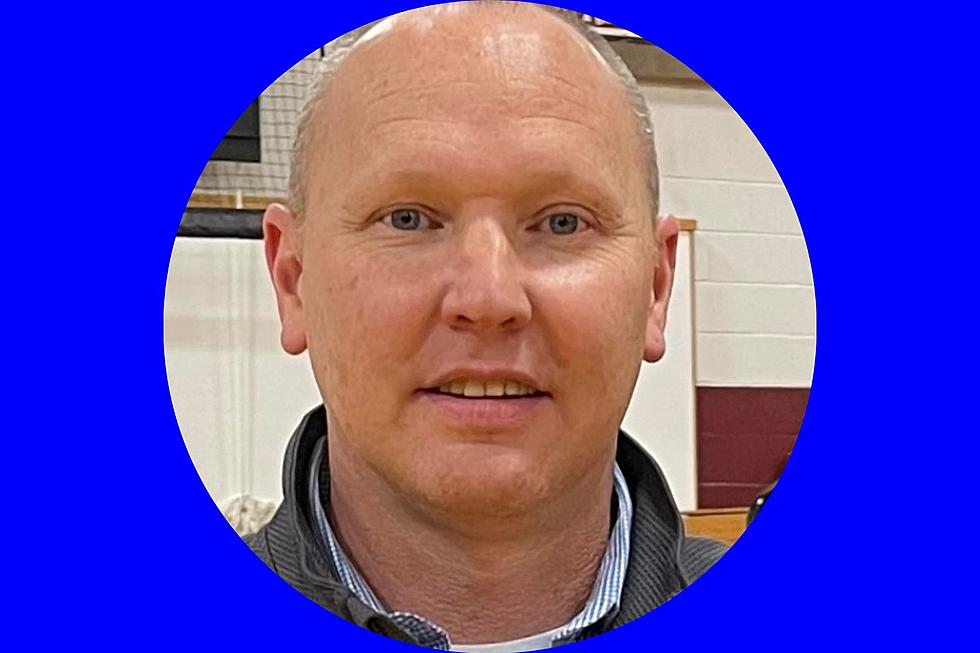 Former Hermon Girls' Coach Chris Cameron Named Assistant at Colby College
Photo Courtesy Chris Cameron
Former Hermon High School Girls' Varsity Basketball Coach Chris Cameron was named on Tuesday, September 12th the Assistant Women's Basketball Coach at Colby College.
Cameron was the Hermon Varsity Coach for 8 years, and helped broadcast Tournament games on 92.9 The Ticket this pat winter. He earned his 100th victory as the Hermon Coach on January 16th, 2022.
At Colby, he will be responsible for local recruiting in Maine and New Hampshire, travel coordination, player meetings, scouting reports/game breakdown and working with the guards.
Cameron worked this summer at Colby College's Basketball Camp and was asked to apply for the position after the camp was over.
He told me that he's excited to be joining Coach Harris-Smith's coaching staff. Colby is an elite school both academically and athletically and competes in the NESCAC. He is excited to be coaching at the collegiate level.
Colby was 8-14 in the 2022-23 season. They tip-off the 2023-24 season on Friday, November 7th when they host UMass Boston.
More From 92.9 The Ticket