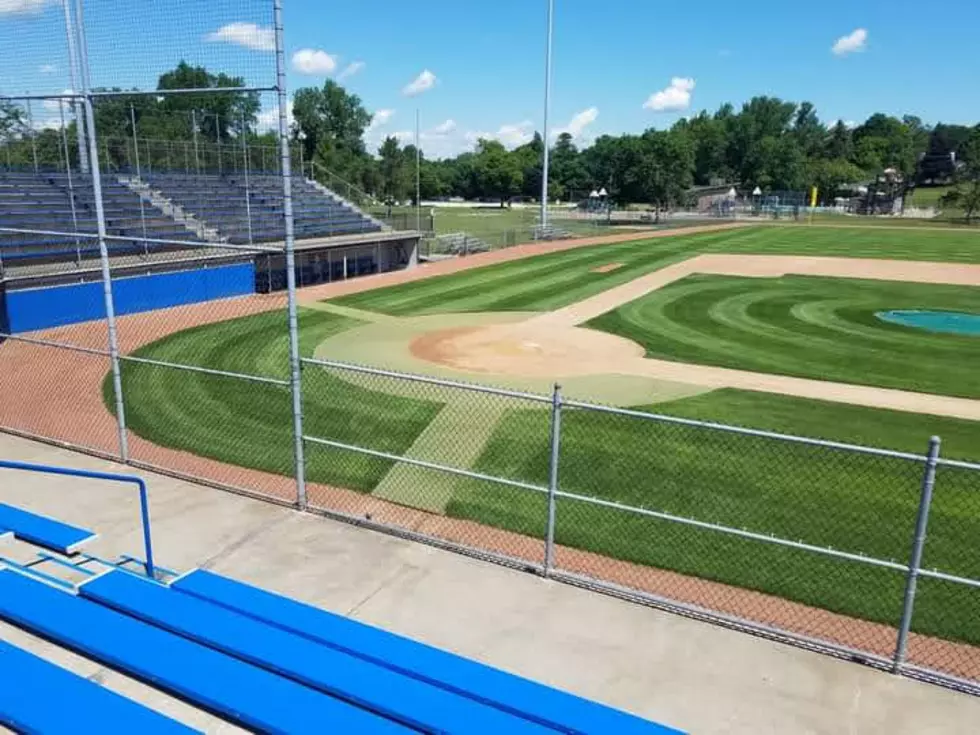 Gilpatrick 2-Hits Lewiston as Brewer Wins 4-0
Photo Troy Lare
Jed Gilpatrick pitched a 2-hitter and the Brewer Witches beat the Lewiston Blue Devils on Saturday, April 29th. Brewer scored 2 runs in the bottom of the 2nd and pushed 1 run across in the 3rd and 4th innings.
Gilpatrick struck out 6 and walked 3, in scattering 2 hits.
Gilpatrick helpe himself at the plate, going 2-4 and scoring a run. Grady Vanidestine, Noah Tibbetts, Rowan Valley, Logan Littlefield and Anderson Clifford all had singles.
Dylan Blue was the losing pitcher for Lewiston. He went 3.1 innings allowing 4 runs and 6 hits. He struck out 2 and walked 3. Daniel Pelletier got the final 2 outs in the 4th inning. Jeffrey Randall pitched the 5th and 6th innings, allowing 1 hit and struck out 4.
Michael Dymkoski and Dylan Whitlow each had a single for the Blue Devils.
Brewer is now 5-0. They host the Hampden Academy Broncos on Monday, May 1 at 4:30 p.m.
Lewiston is 0-5. They host Oxford Hills on Thursday, May 4th at 4:30 p.m.
You can nominate a Maine High School Athlete for their accomplishments during the week April 24-29 HERE by Sunday, April 30th. We will then put together the list, on Monday, and then you'll then be able to vote on the nominees May 1st - 4th (11:59 p.m.) with the Spring Week 2 Winner being announced on Friday, May 5th. You can vote as often as you wish.
More From 92.9 The Ticket