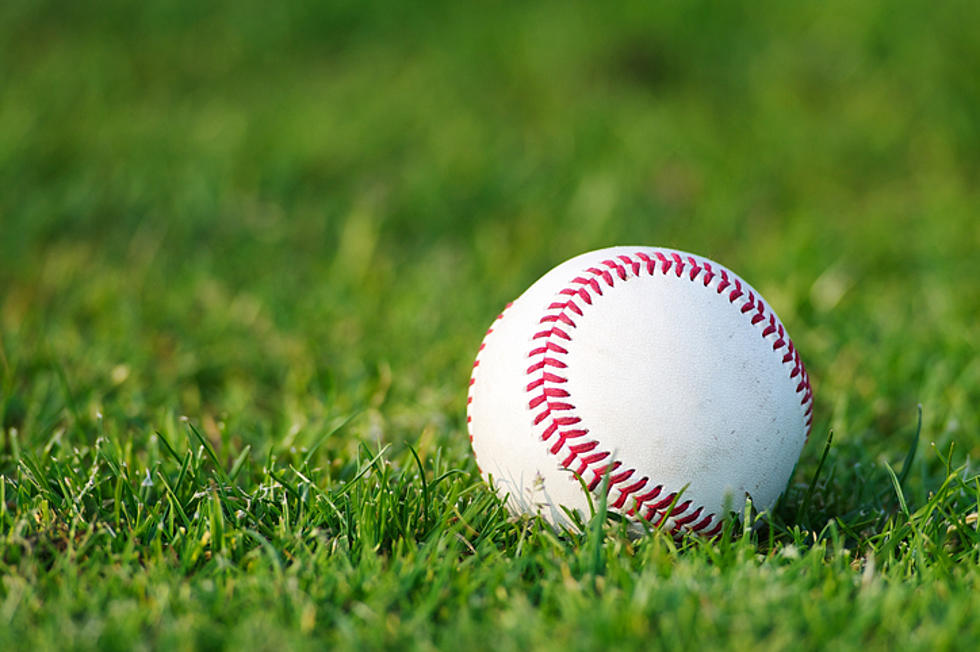 Hampden Junior Legion Riverhawks Fall to Capital Area Legion 10-0 Thursday
kayintveen via Thinkstock
The Hampden Junior Legion Riverhawks fell to the Capital Area Junior Legion Baseball Team10-0 in the State Junior Legion Tournament in Augusta on Thursday, July 27th. The game was stopped after 6 innings because of the 10-run mercy rule.
The Capital Area team scored 4 runs in the 1st inning and added 2 runs in the 2nd, 5th and 6th innings.
Josh Lorenzo had Hampden's lone hit, a double in the 1st inning.
Nykson Moors started on the mound for Hampden and went 5 innings. He allowed 1 hit and 8 runs. He walked 5 and struck out 2.
Ethan Young recorded 2 outs in the 6th inning, allowing 2 hits and 2 runs, walking 1 before the game was stopped.
Hampden takes on Skowhegan today, July 28th at 1 p.m. The winner of that game will play the loser of the 10 a.m. game between Augusta and Trenton at 4 p.m.
Quiz: Do you know your state insect?
Stacker has used a variety of sources to compile a list of the official state insect(s) of each U.S. state, as well as their unique characteristics. Read on to see if you can guess which insect(s) represent your state.
More From 92.9 The Ticket