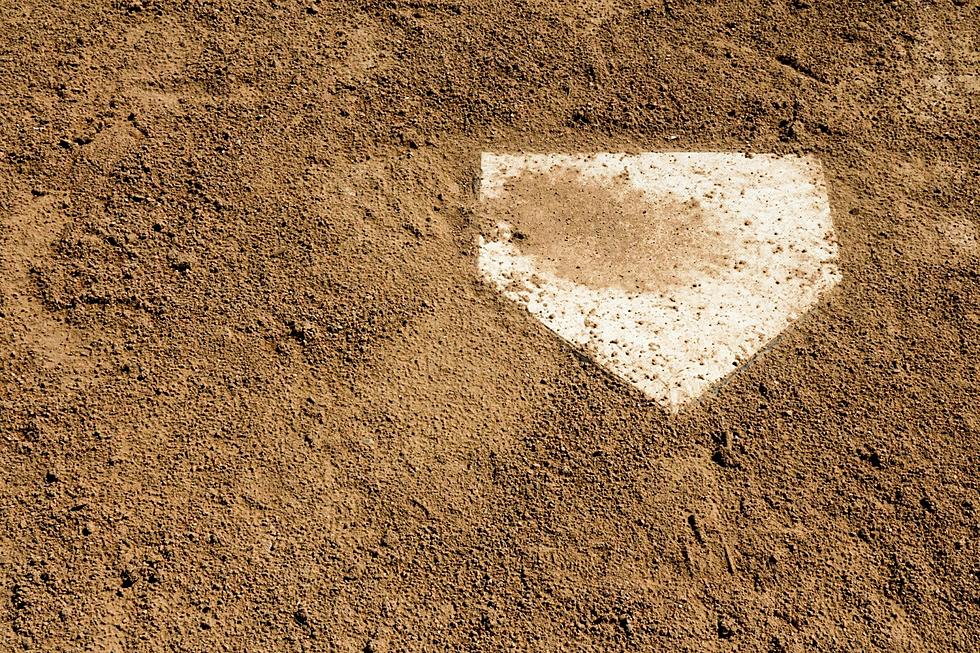 Hermon Nips MDI 3-2 in Pitching Duel
Getty Images/iStockphoto
The Hermon Hawks nipped MDI 3-2 in a pitching duel on Monday, May 29th in Hermon. The Hawks scored 2 runs in the bottom of the 5th as Maddox Kinney doubled.
Chad Willis went the distance for the Hawks, striking out 10 and walking just 1. He allowed 4 hits and 2 runs, 1 of which was earned.
Jay Haney went 4.2 innings for the Trojans, allowing 2 hits and 3 runs, none of which were earned. He struck out 10 and walked just 2. Joey Wellman-Clouse came in and allowed 1 hit in 1.1 innings, striking out 1.
Kinney had a double and Anthony Crisafulli and Daniel England each singled for the Hawks.
Brendan Graves had 2 singles for MDI. Jay Haney and Nick Jacobs each singled.
Hermon closes out the regular season with a 7-9 record and waits to see if they'll qualify for a prelim game.
MDI, has a record of 7-8. They play at Ellsworth in their regular season finale on Wednesday, May 31st at 4:30 p.m.
More From 92.9 The Ticket