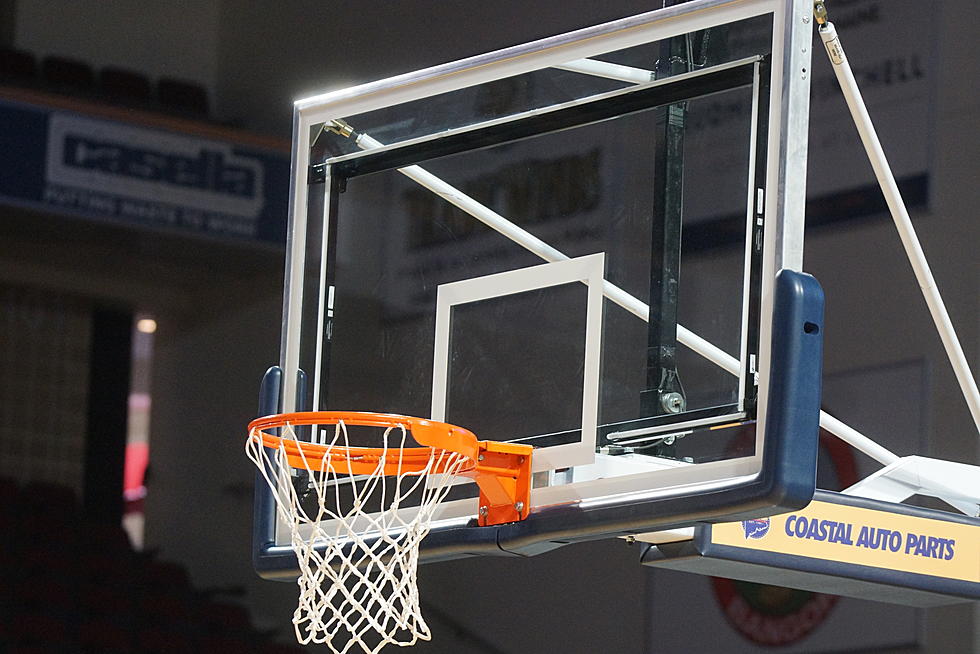 High School Coaching Carousel Begins
Photo Chris Popper
With the Gold Balls having been awarded it's the time when High School Basketball Coaches look in the mirror and reevaluate their season and decide if they want to coach in the 2023-24 season.
You might think that it's only the middle of March, but think about it, if you've made the decision not to coach next year, the position needs to be posted and advertised. The Athletic Director needs to interview candidates and then present the candidate to the School Board. Then the new coach will want to form a staff, meet the returning and prospective players and begin to get ready for summer basketball. Yep, coaching basketball doesn't just start in November. Successful coaches and programs realize it's a 10 month commitment if not longer!
Two long-time coaches have made the recent decision not to return to the sidelines for the 2023-24 season.
Ben Goodwin, the Brewer Boy's Basketball Coach has resigned, after 2 stints as the Witches' Coach. Goodwin coached from 2009-2013 and 2016-23. According to the Bangor Daily News, Goodwin stepped down after leading the Witches to their 1st Gold Ball to allow him to watch his daughter Ainsley play at Brewer next year, and son Ryder play Division II men's lacrosse at American International College. Remember as KVAC members, the Girl's Basketball Team plays the same nights as the Boy's Basketball Team, one at home, one at the road.
Hermon Hawks Girl's Coach Chris Cameron is also stepping away from the hardcourt after 8 years with the Hawks. Cameron took Hermon to 4 Northern Maine Championships, winning 2.
He too is stepping aside as his daughter Allie finishes her senior year. According to the Bangor Daily News, Cameron has coached the core group of Hermon basketball players since pre-K.
Coach Cameron was part of the 92.9 The Ticket's coverage of Tourney 2023 and offered insightful color commentary during our broadcasts. On a personal note, having witnessed the Hawks play basketball for the duration of Cameron's stint as head coach, it was hard to find a more prepared team and they constantly gave the MDI Trojans and Ellsworth Eagles fits.
Best of luck to Coach Goodwin and Cameron and thanks for your contributions to making Northern Maine Basketball a much better product and instilling life-long lessons for your players.
30 famous people you might not know were college athletes
Stacker
dug deep to find 30 celebrities who were previously college athletes. There are musicians, politicians, actors, writers, and reality TV stars. For some, an athletic career was a real, promising possibility that ultimately faded away due to injury or an alternate calling. Others scrapped their way onto a team and simply played for fun and the love of the sport. Read on to find out if your favorite actor, singer, or politician once sported a university jersey.
More From 92.9 The Ticket