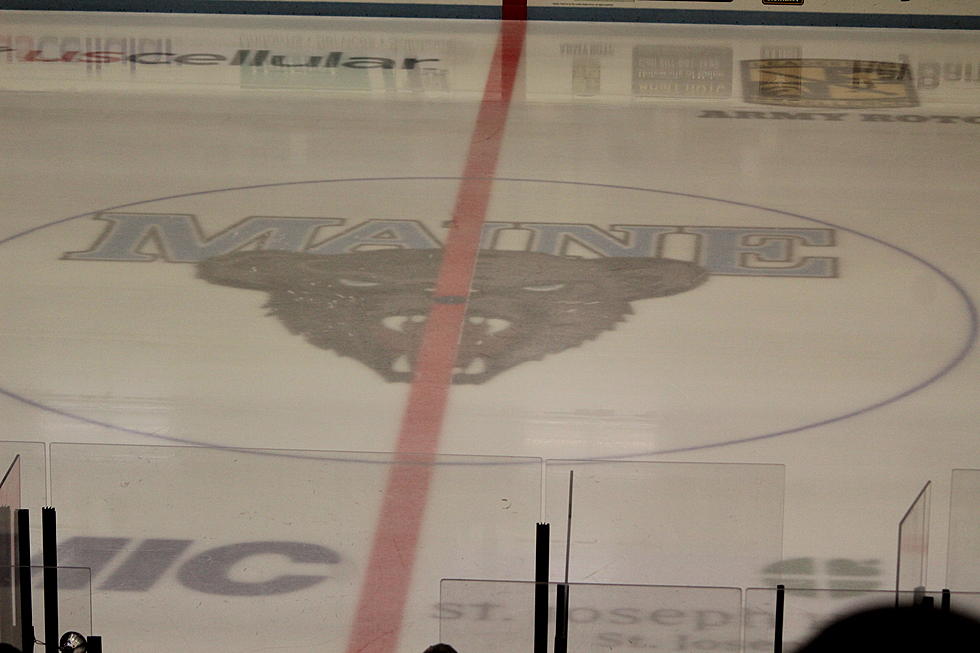 Maine Hockey with 3-0 Shutout Victory Over Providence
Photo Chris Popper
Maine goalie Victor Ostman must have slept well Saturday night, after all he had 52 saves as Maine completed the weekend sweep over #17 Providence College! The Black Bears won Saturday night, 3-0, at the Alfond in Orono.
Maine scored 2 power play goals! The 1st goal of the night, a power play was scored by Lynden Breen with 6:09 gone in the 1st Period, assisted by Thomas Freel and Luke Antonacci.
The score remained 1-0 until almost midway in the 3rd Period, when Donavan Villeneuve-Houle gave Maine a little breathing room, scoring with 9:19 gone. He was assisted by Lynden Breen and Thomas Freel.
Maine scored an empty-netter with 14.9 seconds left in the game to make it 3-0. Didrik Henbrant scored the empty-netter, assisted by Ben Poisson and David Breazeale.
The Black Bears were 2-4 on the power play, while Providence was 0-3.
Ostman had 16 saves in the 1st Period, 19 in the 2nd Period and 17 in the final Period.
Providence is now 12-9-6 overall and 7-5-5 in Hockey East.
Maine improves to 11-12-2 overall and 5-8-1 in Hockey East
Maine will host Boston University on Friday night, February 3rd at 7:05 p.m. and then host Merrimack College on Sunday afternoon, February 5th at 2:05 p.m.
Hockey East Standings as of January 29th
1. Boston University - 38
2. Merrimack/Northeastern - 34
4. UConn - 32
5. UMass-Lowell - 28
6. Providence - 26
7. Boston College - 20
8. Maine - 18
9. Vermont - 13
10. UMass - 12
11. UNH - 9
More From 92.9 The Ticket