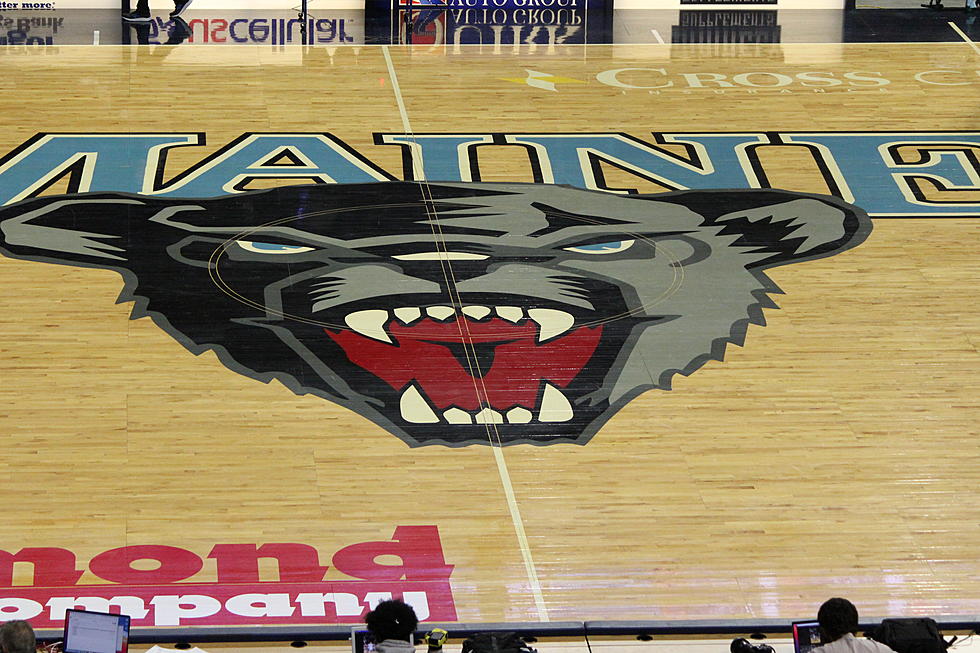 Maine Men Fall to UNH 71-58
Cross Insurance Center Center Court Photo Chris Popper
The Maine Men's Basketball Team fell to the University of New Hampshire 71-58 at the Cross Insurance Center in Bangor on Wednesday night, January 11th.
UNH led 38-30 at the end of the 1st Half.
Maine was led by Gedi Juozapaitis with 19 points and Kellen Tynes with 13 points. Kristians Feierbergs had 10 rebounds.
Maine shot only 38.2 percent (21-55) from the field. They were 6-19 from beyond the 3-point arc and were 10-13 from the free throw line. Maine had 11 turnovers in the game.
UNH had 3 players in double-figures. Kyree Brown had a game-high 22 points. Jaxson Baker had 15 points and Nick Johnson finished with 11 points.
The Wildcats shot 22-48 (45.8 percent) from the field and were 12-30 (40 percent) from beyond the 3-point arc. UNH was 15-22 from the free throw line.
Maine is now 6-10 overall and 0-3 in America East. The Black Bears are back in action on Saturday, January 14th when they play at UMBC with a tip-off of 1 p.m.
UNH is 8-8 overall and 3-1 in America East.
More From 92.9 The Ticket