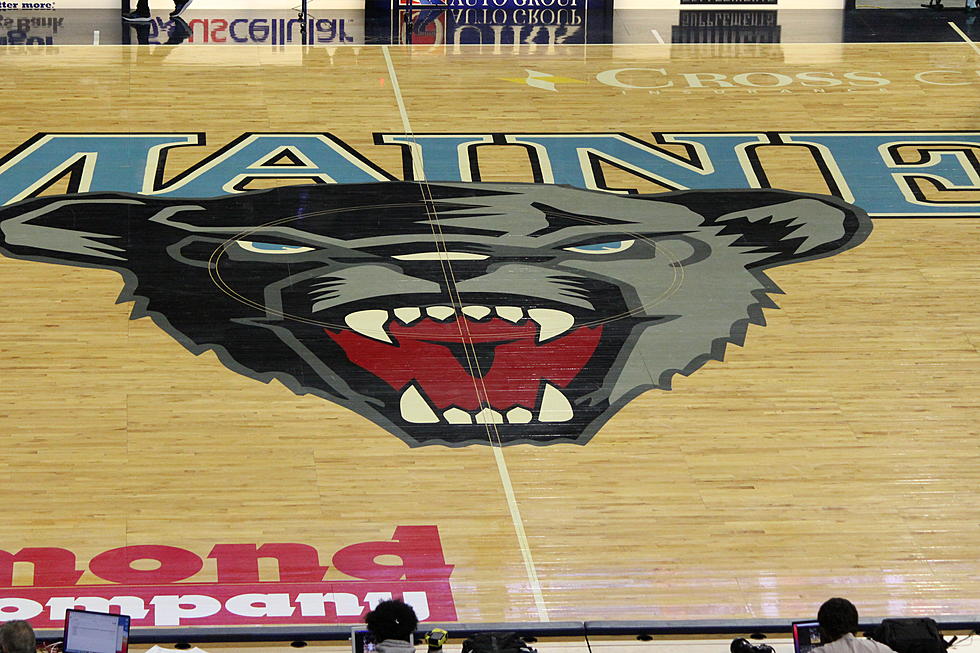 Maine Women Beat UNH 80-67 Earn Home Playoff Game
Photo Chris Popper
The University of Maine Women's Basketball Team beat UNH on Wednesday, February 22nd 80-67, earning a home quarterfinal playoff game.
Maine led 26-21 at the end of the 1st Quarter and 47-36 at the end of the 1st Half. The Black Bears led 67-49 at the end of the 3rd Quarter.
Anne Simon who had missed 8 games because of an injury played 30 minutes coming off the bench and having 19 points. Caroline Bornemann led the Black Bears with 22 points while Adrianna Smith scored 19 points.
The Black Bears shot an efficient 48.2 percent from the field, going 27-56. They were 8-24 from beyond the 3-point arc and 18-22 from the free throw line. Maine only had 10 turnovers.
UNH was led by Avery O'Connor with 21 points, pulling down 12 rebounds for a double-double. Adara Groman had 16 points and Breezie William had 13 points.
The Wildcats were 24-52 (46.2 percent) and 5-16 from beyond the 3-point arc. They were 14-17 from the free throw line. UNH had 16 turnovers in the game.
UNH is now 7-20 overall and 2-13 in America East.
Maine is 14-13 overall and 10-5 in America East. Maine concludes the regular season on Saturday, February 25th at 1 p.m. at home against Binghamton. It will be Senior Day, a chance to honor the Senior s on the team: Anne Simon, Anna Kahelin and Abbe Laurence.
The Black Bears will play a Quarterfinal Playoff Game at home on Wednesday, March 1st at 7 p.m. in The Pit at Memorial Gymnasium. That game will be broadcast on 92.9 The Ticket with the pregame starting at 6:30 p.m.
More From 92.9 The Ticket