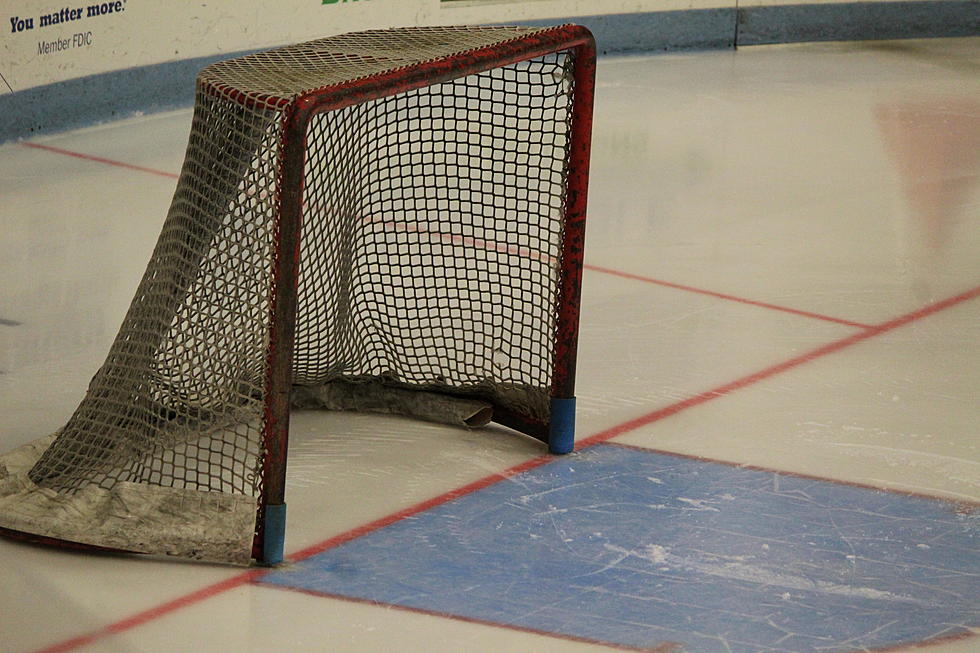 Maine Women Complete Sweep of #14 Vermont Winning Saturday 3-2
Photo Chris Popper
The Maine Women's Ice Hockey Team completed the weekend sweep over #14 Vermont, winning 3-2 Saturday in Burlington.
Maine scored 1st, on a short-handed goal, by Ida Kuoppala with 9:17 gone in the 1st period. Rahel Enzler and Haley Ryan assisted on the "shorty".
But, UVM charged back, scoring twice in the 1st period, to take a 2-1 lead. First Hailey Eikos scored with 5:19 left in the period, assisted by Anna Podein and Evelyne Blais-Savoie. Then with 2:59 left in the period, Ezra Oien scored assisted by Eikos.
Maine evened the score at 2-2 on a powerplay goal midway through the 2nd period. Anne-Frederique Guay scored, assisted by Rahel Enzler and Alyssa Wruble.
The game was even at the end of 2 periods, 2-2.
The Black Bears scored the winning goal with 7:55 gone in the 3rd period. Ida Kuoppala scored her 2nd goal of the game, assisted by Elise Morphy and Ann-Frederique Guay.
UVM out shot Maine 28-17.
UVM was 0-3 on the powerplay, while Maine was 1-3, and scored a short-handed goal.
Julia Bachetti was in net for the Black Bears and had 26 saves. Syndey Correa was in goal for the Catamounts and had 14 saves.
UVM is now 6-6-1 overall and 5-4-0 in Hockey East. Maine is 6-8-0 overall and 4-6-0 in Hockey East.
Maine is off for Thanksgiving weekend. They are home the weekend of December 1-2, playing the University of Vermont on Friday, December 1st at 2 p.m. and Holy Cross on Saturday, December 2nd at 4 p.m. Admission is free to Maine Women's Hockey games!
More From 92.9 The Ticket