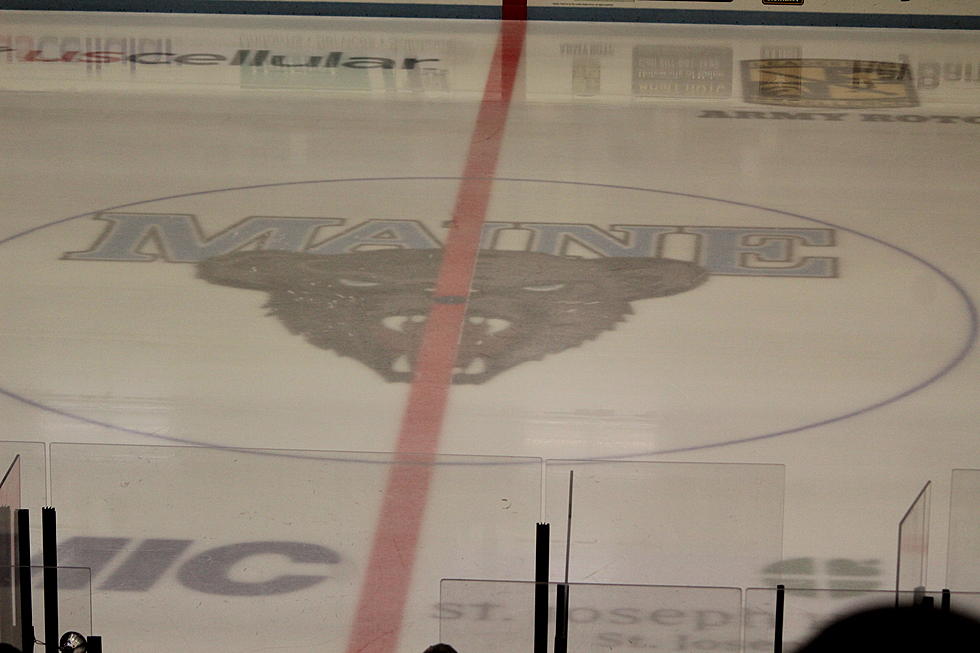 Maine Women Fall at Home to Boston University 4-3
Photo Chris Popper
The Maine Black Bears lost to Hockey East rivals, Boston University 4-3 on Saturday at The Alfond.
BU took an early 1-0, scoring  with 4:05 left in the 1st Period. The goal was scored by Andi Calderon, assisted by Lacey Martin.
The Black Bears tied the score at 1-1 with 7:19 gone in the 2nd Period, with Alyssa Wruble scoring unassisted.
BU then scored 2 goals just 1:23 apart in the 2nd period to take a 3-1. lead. Lacey Martin scored with 11:32 gone, assisted by Maggie Hanzel, and then Syndey Healey scored, at 12:35, assisted by Catherin Foulem.
Maine came right back, scoring their 2nd goal of the period, with Ida Kuoppala scoring at the 13:58 mark, assisted by Ann-Frederique Guay.
The score was BU 3, Maine 2 at the end of the 2nd period.
In the 3rd period, Maine tied the score with 3:41 gone. Kuoppala scored her 2nd of the game, assisted by Lily Fetch and Sophia Johnson.
BU scored the game winner with 8:14 left in the 3rd period, as Clara Yuhn found the back of the net, assisted by Nadia Mattivi, and Tamara Giaquinto.
BU outshot Maine 42-18.
Julia Bachetti was in goal for Maine and turned away 38 shots. Mari Peterson was in net for the Terriers, and had 15 saves.
Boston University is now 2-2-1 overall and 1-2-0 in Hockey East. Maine is now 3-5-0 overall and 1-3-0 in Hockey East.
The Black Bears head down to Massachusetts for a weekend series with Boston College on November 3rd (2 p.m.) and November 4th (3:30 p.m. puck drop). They return home to host the University of Connecticut on Friday November 10th and Saturday the 11th, with the puck dropping at 2 p.m. each day.
More From 92.9 The Ticket